Florida Court Clerks & Comptrollers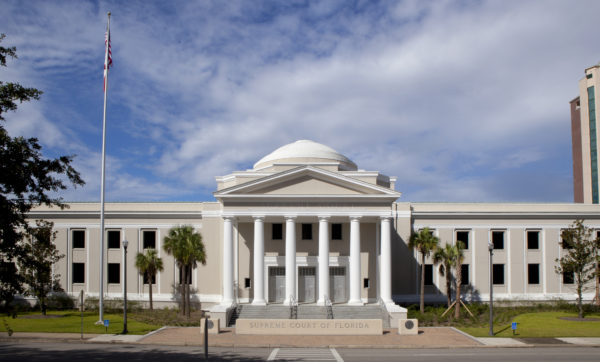 Prioritizing e-Filing Throughout the 67 Counties in Florida Saves Millions
Modernizing the Florida court system that relied exclusively on paper processes for filing was a high priority for the state. They were spending a lot of money to be compliant. They needed hurricane-safe warehouses to store past filings, people would have to come in person to file documents, or pay postage to mail them in.
Download this success story to learn how Florida's counties now all utilize Granicus' eUniversa solution to submit court documents electronically, which resulted in:
Savings of over $16 million in postage costs.
160,000 system users filing 1.3 million submissions each month.
A more efficient and cost-effective court system.

Form loading