Digital Experiences for Government
Transform your customer experience with solutions to better connect, engage, and serve your constituents.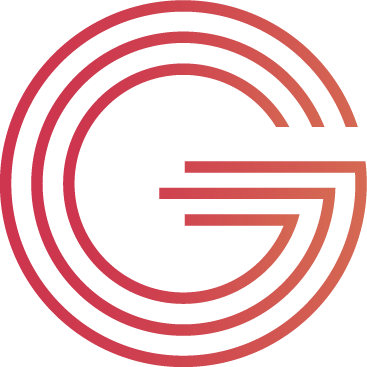 More than 6,000 global government agencies have chosen Granicus to modernize their online services, website & CMS, digital communications strategies, public meeting experience, and records management.
Granicus solutions are the perfect fit for local governments of all sizes - from populations of 9,000 to over 10 million.
Local governments like Los Angeles, Houston, and Philadelphia trust Granicus as their platform.
Two-hundred special districts, including Metropolitan, Electric, Fire, Water, Transportation, Ports, and more use Granicus technology.
More than 450 counties of all sizes use Granicus to increase efficiency and communicate effectively.
Over 250 school districts use Granicus to manage K-12 priorities.
Transform Resident and Government Worker Experiences
Granicus connects people and government with a unified experience that integrates website, online services, digital communications, and more to serve every resident equally and inclusively.
Explore Platform
Solutions for all Levels of Government
Granicus' cloud-based technology helps better connect people and government with no- and low-code solutions; unified, intuitive digital experiences; expanded reach to access your community; easy collaboration; and rich resident feedback. Purpose-built for government, our solutions are built with the infrastructure, scale, and security to empower public servant leaders across state, federal, national, and local agencies.
Federal
You're on a mission to save lives, improve health, and provide vital services. Transform the way citizens interact with your agency to achieve your mission.
Federal
State
Learn how state agencies are accomplishing more at lower costs by using modern, digital citizen engagement solutions and strategies.
State
Local
Meeting efficiency. Citizen transparency. Modern communications. Don't think you can do it all? Granicus solutions are designed for you and your budget.
Local
Trusted by 6,000 Government Organizations
Upcoming Events
Webinar
12/14/2023
Metrics that Impact Outcomes
Read More