Why is it important?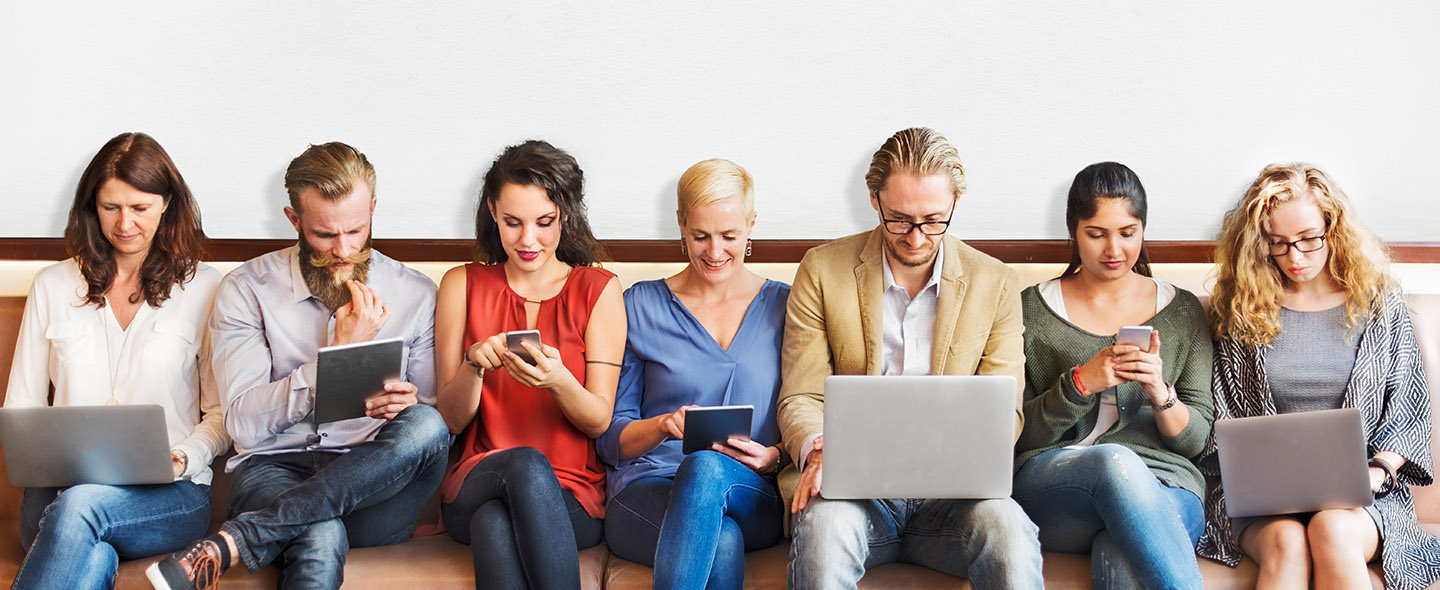 Community engagement refers to a form of participatory democracy that enables to a group of people who share a common set of interests to interact with government and/or agitate for its change. It may involve collecting opinions about a particular piece of legislation or input on a project. The goal of community engagement is to get buy-in from a group of people, encourage their participation in a particular process, or to assuage their concerns ahead of time.
Government that fails to perform or enable community engagement abdicates its responsibility to serve the will of the people.
How does Granicus help?
Granicus offers a range of solutions that make community engagement easy and effective. Government agencies can keep citizens up to date with information using govMeetings to post public meetings, notices and meeting minutes. The govMeetings platform also includes a Boards and Commissions tool that makes it effortless for community members to apply for and be tracked on citizen boards, where their crucial input has more voice.