govService
GovQA
Public Records Software
The highly configurable, digital-first public records solution. Meet the call for greater transparency, trust, engagement, and efficiency.
Request a Demo
Proven Outcomes
Unlock all the opportunities of modern government with our human-centered, data-driven solutions that elevate civic engagement while reducing risk and friction. Choose the supported, scalable, secure public records request management system that works across all departments and request types. GovQA is configured to your specific needs; and is relied on by more state and local government records departments than any other solution. The GovQA compliance suite centralizes public records requests and more.
Comprehensive Solution
Improve and enhance experiences, outcomes, and civic engagement with modern tools to match expectations.

Reduce Request Volume
The easiest request to fulfill is the one that's self-served — automatically deflect redundant requests.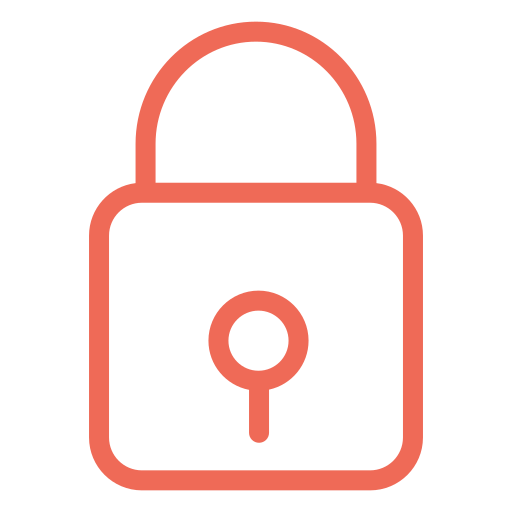 Secure Data
The highest level of security and data protection available to governments — fully CJIS, HIPAA, NIST, FISMA compliant.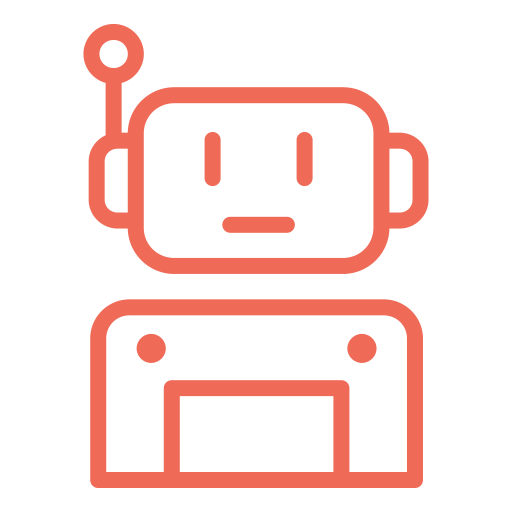 Automate Actions
Standardize and centrally manage requests with custom-configured workflows, escalations, notifications and reports.

Build Trust
Build positive relationships with the public while maintaining the necessary confidentiality of protected data.
Trusted Choice
Guided change management with dedicated implementation experts and full support teams ensures successful software adoption and ongoing satisfaction.
Centralize & Standardize Request Management
Deflect Requests Before They're Submitted
Reduce Request Volume — Gain Time for Critical Missions
Patent-pending deflection tools deliver requested information in-line and before a request is submitted for reduced request volume and workload.
Proactive "Trending Topics" with auto-follow functions allow requesters to self-serve.
Merge similar requests to reduce duplicative work.
Custom Configure Workflows and Processes
Automate Actions
Dedicated implementation teams configure your portals specifically for your organization and its unique process needs.
Automated workflows streamline routing, escalating, tracking, and logging.
Alerts and notifications to requesters and staff are based on your triggers.
Powerful inline redaction tools ensure confidence in confidentiality.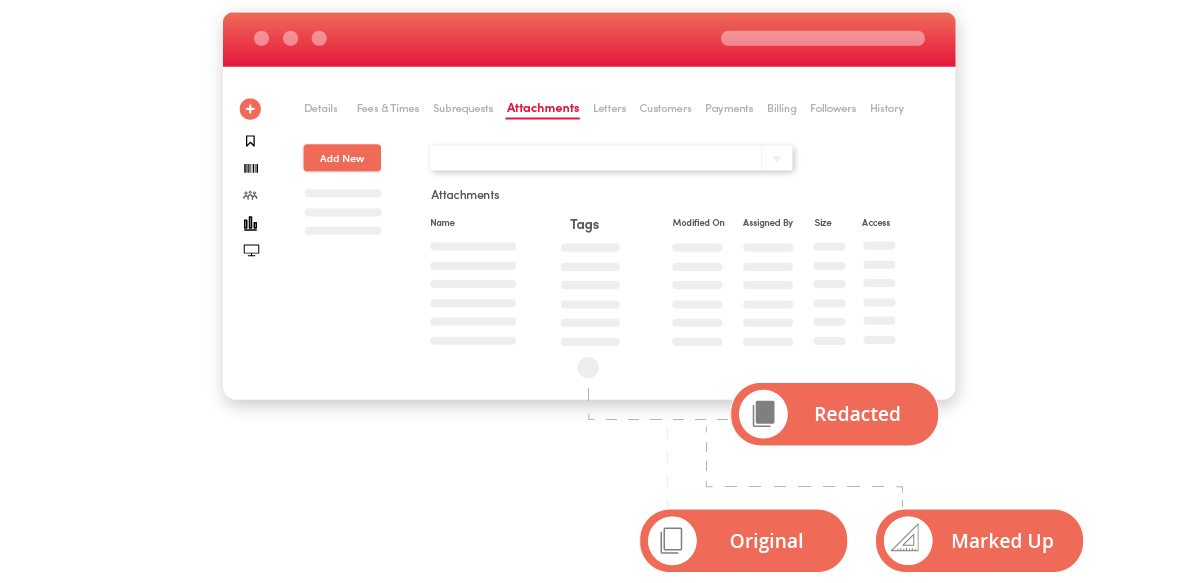 Central Oversight and Control
Manage Processes
Dashboards, at-a-glance status indicators, and powerful reporting tools clarify priorities.
Full defensible audit trail captures all activity, views, and clicks to reduce litigation risk.
Request nesting allows unlimited layering and installments grouped hierarchically under the original request.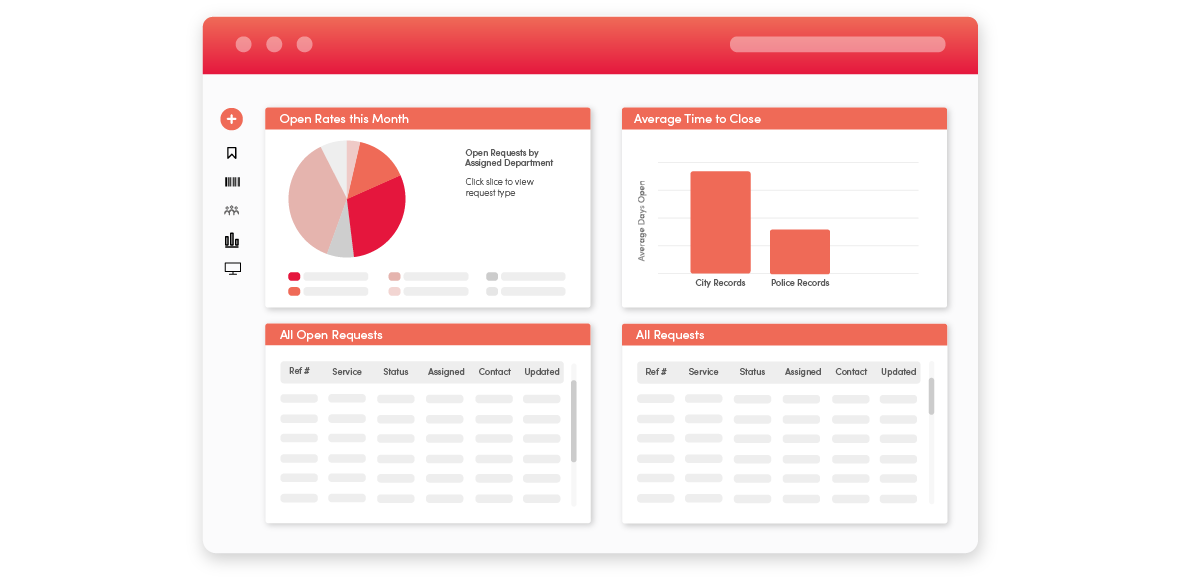 Do More with Less
Replace manual processes and point solutions with the powerful public records solution that gives you time back in your day. Automate workflows to ensure compliance, increase public trust, and minimize the impact of increasing public record request complexity.
Public Portal
to Improve Requester Experiences
Staff Portal
to Streamline Request Management
Predictive Intake Deflection
Enable fast self-service to reduce your workload: automatically match requester searches with "release-to-all" responses and FAQs.
Similar Request Alert and Link
Duplicate requests are automatically identified so you can work them together for efficiency and response consistency.
Estimates, Invoicing, and Payments
Clear fee communication builds trust...and helps you recover costs with automatic estimate conversion to fully itemized, accounting-aligned invoices with your preferred payment vendor.
Pinpointed Workflows
Streamline collaboration and prevent staff notification fatigue/avoidance with precise assignment and escalation parameters.
Secure Release with Limitable Links
Deliver responses the way customers prefer while download tracking/counting with security features to prevent unauthorized, unknown, and expired link-sharing.
Email and Video Records Processing
Process email and video files from inside GovQA — extract, de-dupe, search email records; and securely stream and redact video/audio.
Thank you for your submission.
We will be in touch shortly.