govAccess
OpenCities
Transform the digital experience by launching a modern website that easily evolves to meet the changing needs of your community. 
See It Live
Helping governments serve better
Is your organization ready to meet residents' evolving needs and expectations? OpenCities empowers local governments of all sizes to provide efficient digital interactions. With innovative, engaging, and easy-to-use website tools, OpenCities is helping governments serve better — from the launch of a website well into the future.
Modernize your website
Provide an unmatched user experience by simplifying government information and effectively connecting residents to the content they need.
Connect people to information and services without needing to understand complex government structure or language.
Use website visitor data and insights to discover and spotlight user "top tasks" and highlight related information.
Benefit from a purpose-built for government search engine that simplifies government terms and finds the information users are seeking.
Empower organization-wide content creation with a low-code/no-code platform that includes flexible design, as well as content templates and tools.
Trusted by 170+ government agencies
Serving more than 15 million people. Hear how OpenCities is empowering governments across the globe.
"We are building the website for our community — a digital City Hall that serves those who live, work, and play here on their terms, on any device, on any browser, at any time. If the website does not work for our community, it simply does not work."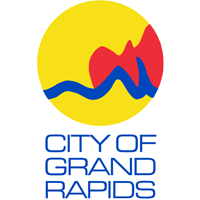 Rosalynn Bliss, Mayor, Grand Rapids, MI 
"We knew that we weren't looking for just any government-hosted solution, so when we saw OpenCities, we were impressed by their built-for-government platform. They...showed us how easy it is to create an enhanced user experience within the OpenCities platform."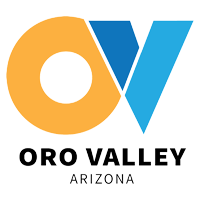 Misti Nowak, Communications Administrator, Oro Valley, AZ
"When we focused on creating a high-level user experience, it removed the barriers to entry and access for all of our users. We started to understand that when we built better online experiences using the features in OpenCities, we covered everything, including accessibility."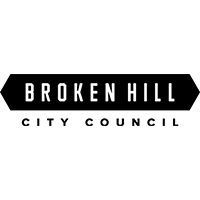 Jade Symes, Digital and Marketing Officer, Broken Hill City Council, NSW, Australia
"We knew we wanted to provide a better user experience for our residents, but in order to do that we needed a platform that was also a better user experience for our staff. The second we started creating content with OpenCities we knew it was so much more intuitive."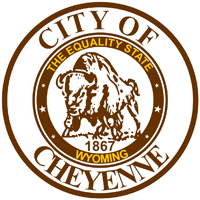 TJ Barttelbort Purchasing Manager, Cheyenne, WY
With a simple, population-based subscription model and minimal website set-up time, OpenCities empowers local governments of all sizes to provide efficient digital customer experiences.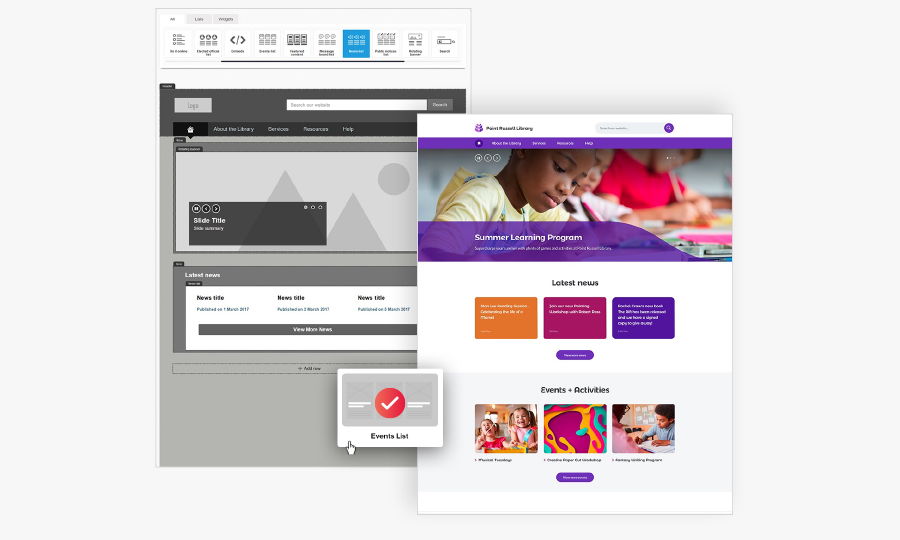 OpenCities provides tools that allow customers to easily monitor website efficacy and ease of use. Enable page level feedback to allow user comments, include value questions on forms, or launch surveys to gather broader website data — all of which can help identify opportunities for improvement.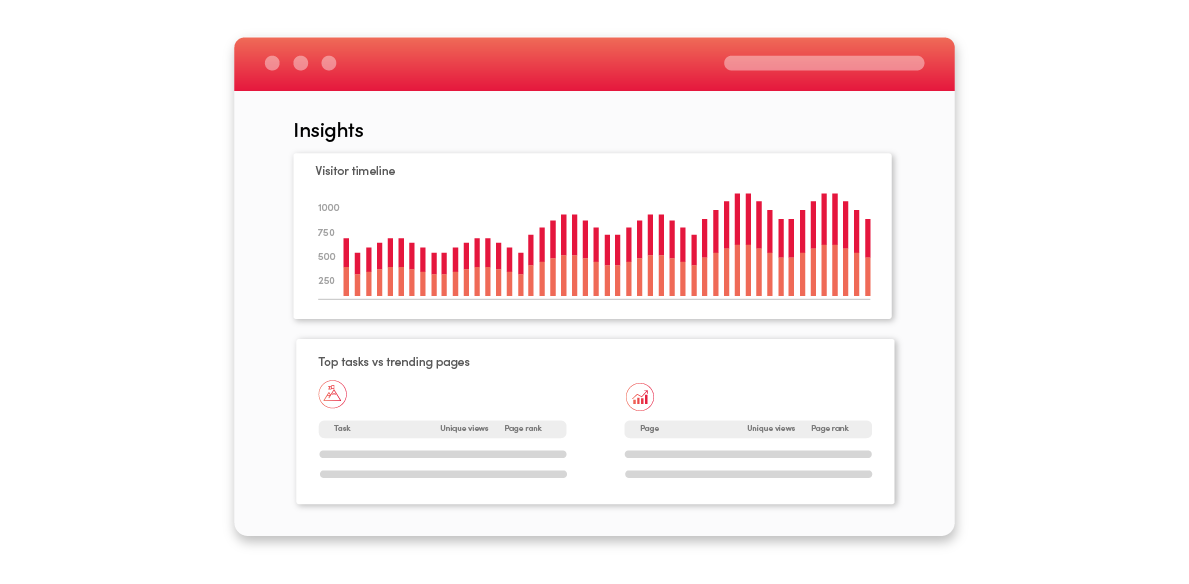 Our security expands well beyond a reputable datacenter. Because Granicus works with all levels of government, including federal, our security benchmarks are extremely high. Security experts, supported with best-in-class security measures, guide platform development, support our customers, and ensure that your data remains protected and secure.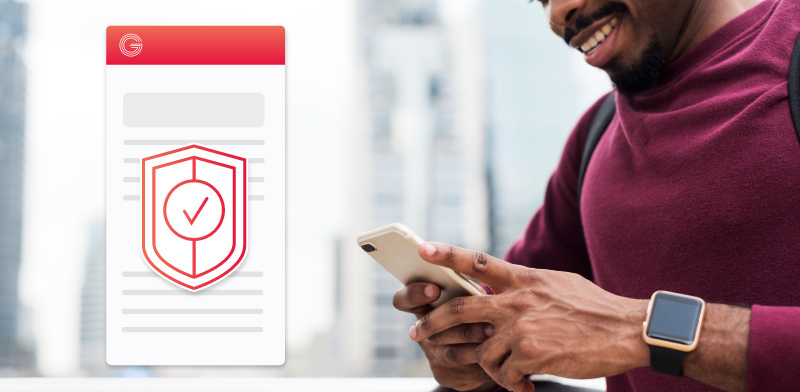 Redesign the way you do business
Transform your residents' user experience
Guided by robust data and analytics, OpenCities has created powerful content and design tools that let you serve residents like never before.
Create a "digital front door" to government
Use a simple and proven design process to launch a beautiful and functional website that works for all residents, both now and in the future. 
Maximize content effectiveness
Support digital self-service and reduce walk-in traffic and calls via intuitive and user-friendly website tools and templates that help residents find what they are looking for the first time. 
Update the website homepage layout and page themes 
Respond to user interests and expectation changes, without the need to conduct a full website redesign.
Empower organizational-wide content creation 
With a low-code/no-code platform that includes flexible design and content templates, employees across departments can easily curate and publish content, while ensuring a consistent brand and voice with custom approval processes. 
Deliver data-driven, resident-focused experiences 
Utilize robust website analytics to inform design and content updates and enhancements.
Benefit from ongoing product enhancements 
Access ongoing research, design and security enhancements, as well as innovative platform upgrades, such as the OpenCities/EHQ Connector.
Learn More
Are you ready to modernize your website and improve the user experience?
Sign up for an OpenCities demo today!
Thank you for your submission.
We will be in touch shortly.