GovDelivery Communications Cloud
Reach more citizens with the most preferred communications platform for government
Download Brochure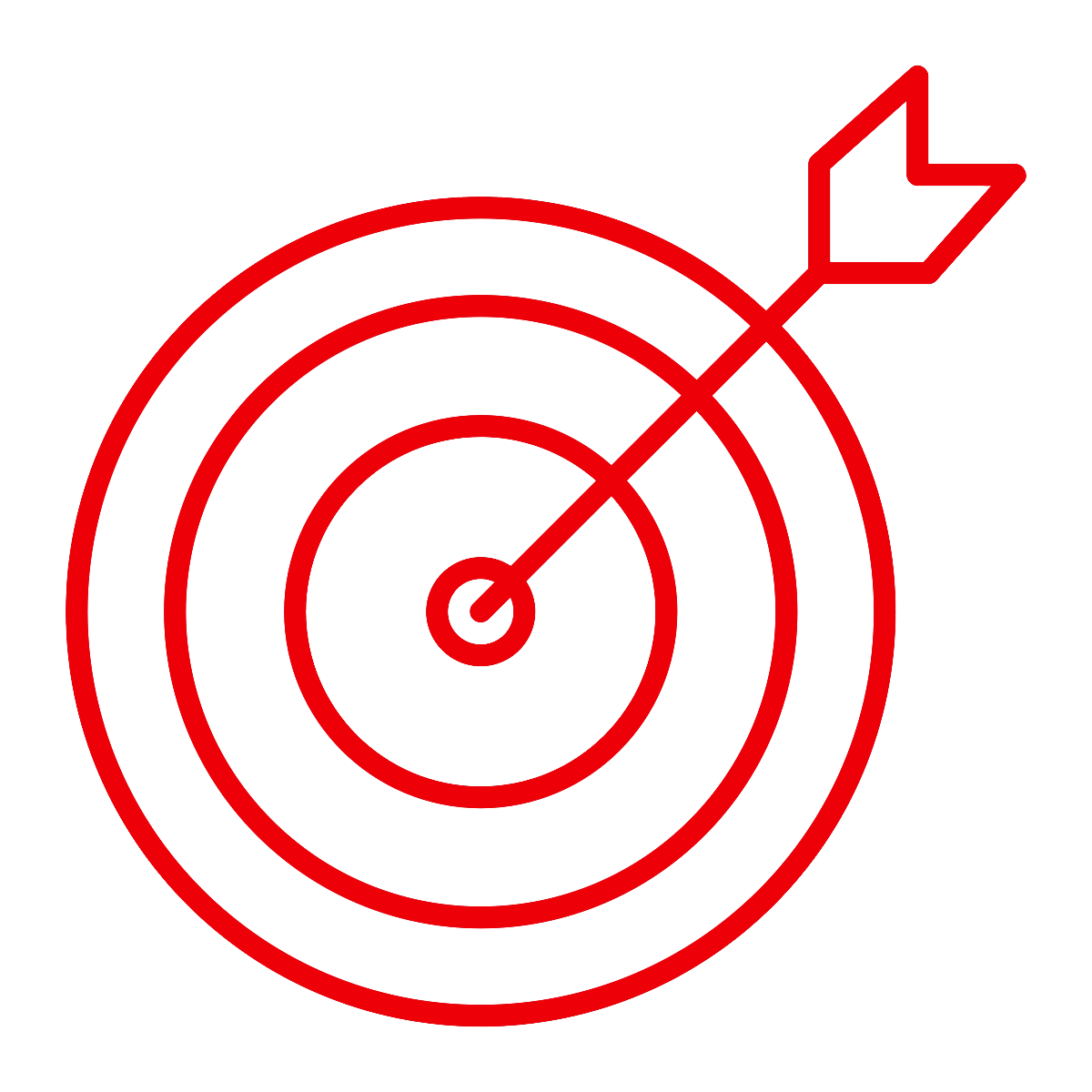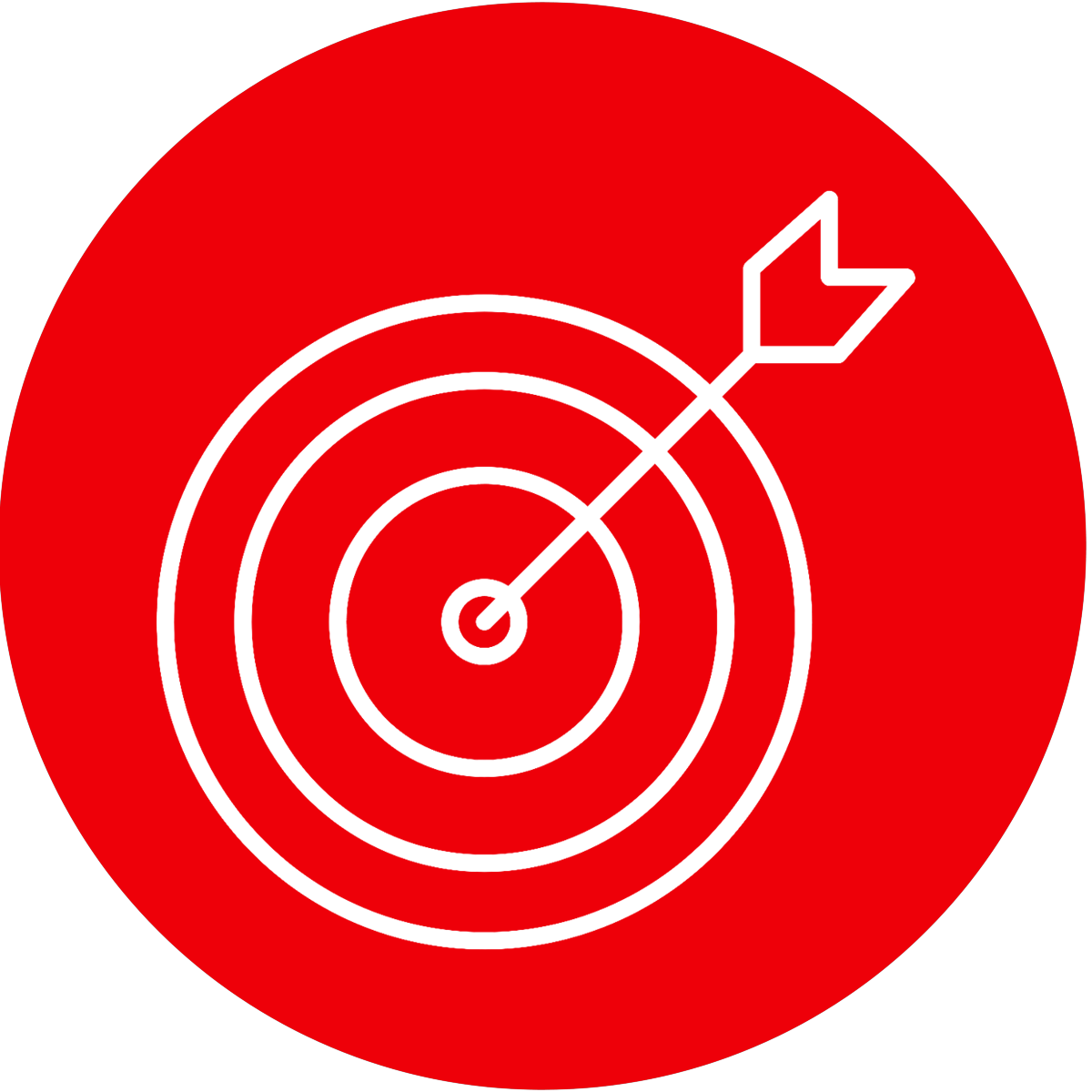 Grow and Target your Audience
Growing an audience is key to program success, and it's easy to do via digital capture points, website overlays, text-to-subscribe, and access to 150 million citizens in the GovDelivery Network, who are all part of the GovDelivery Communications Cloud.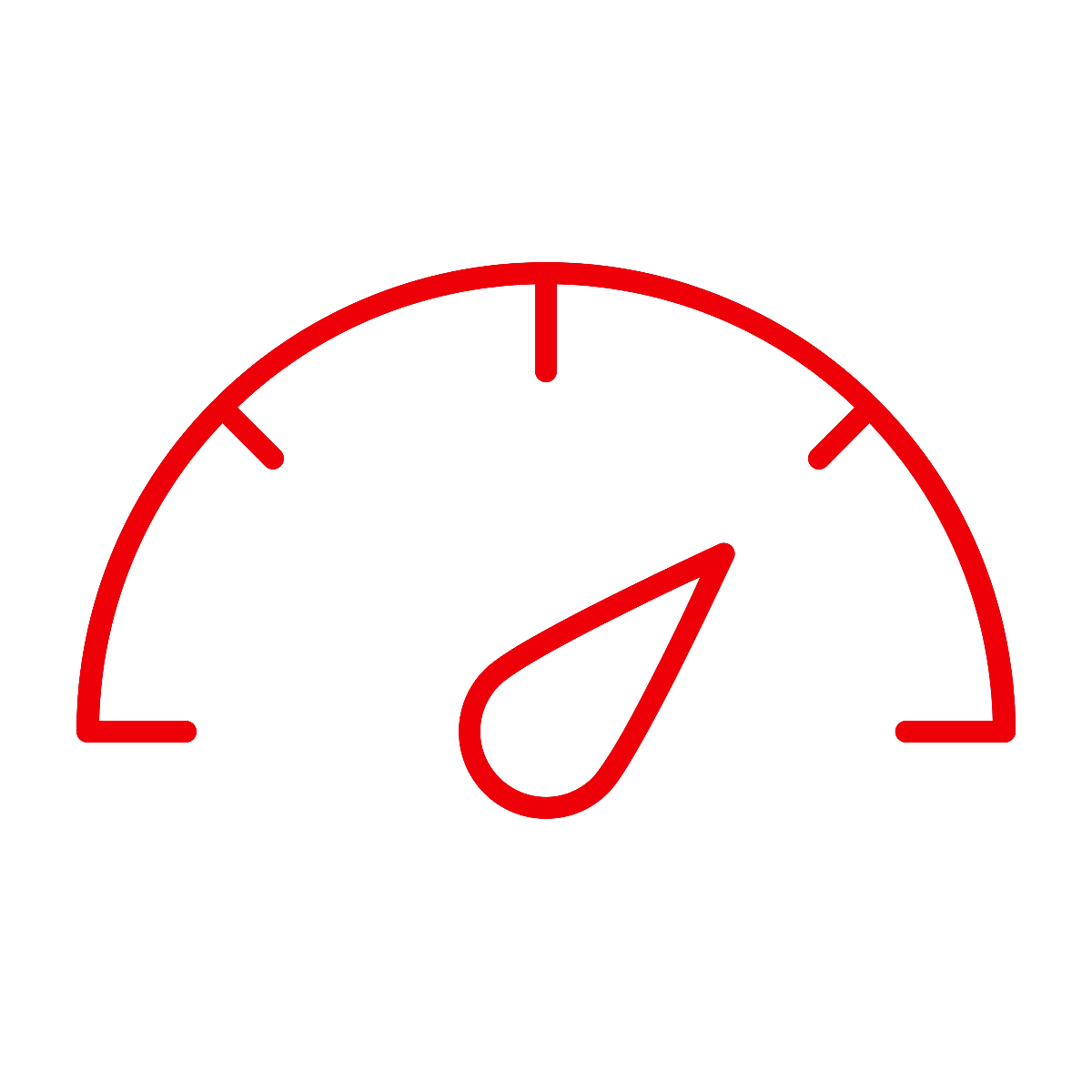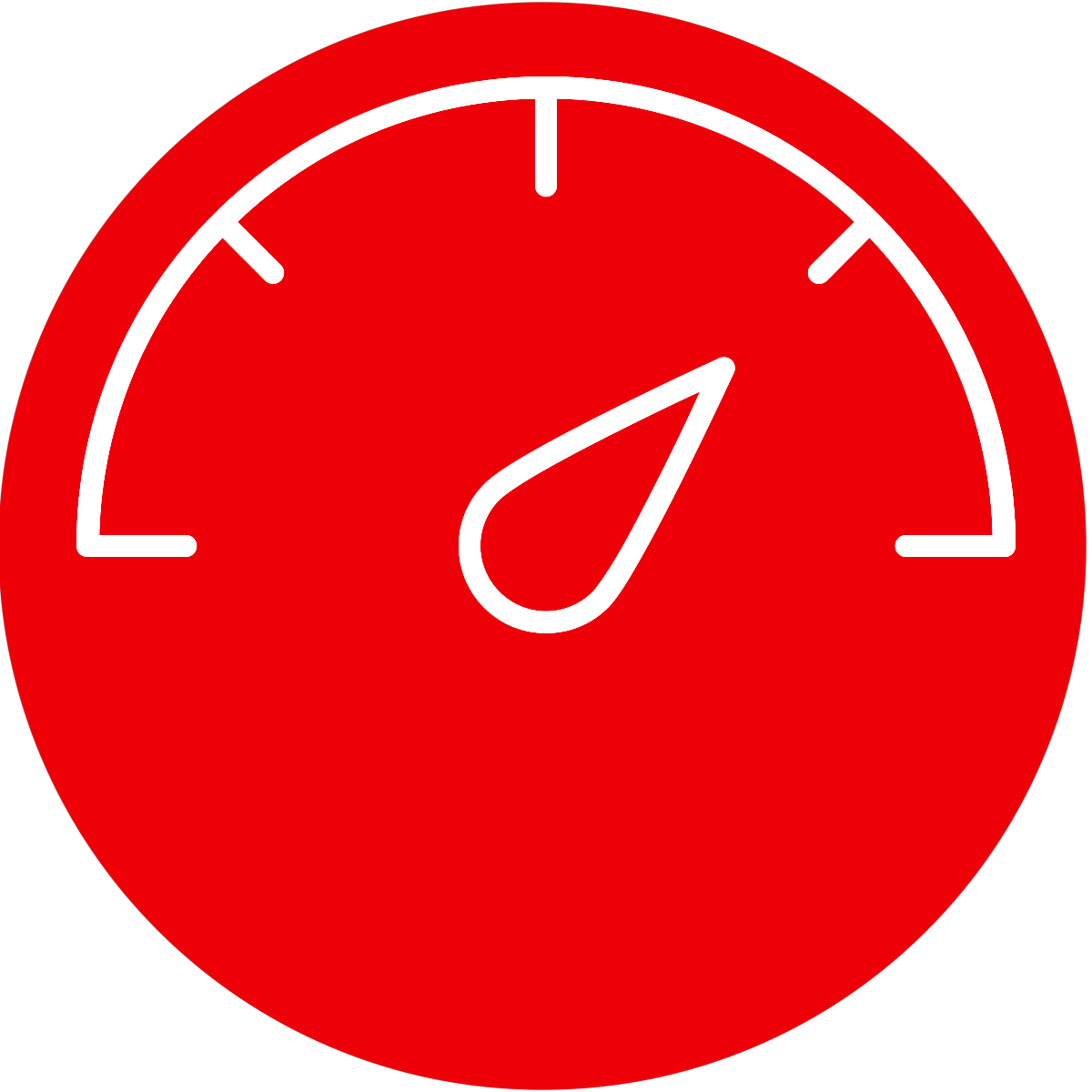 Move the Needle
Get citizens to participate and engage with your programs and services to achieve your mission. Without engagement even the best services can fall flat.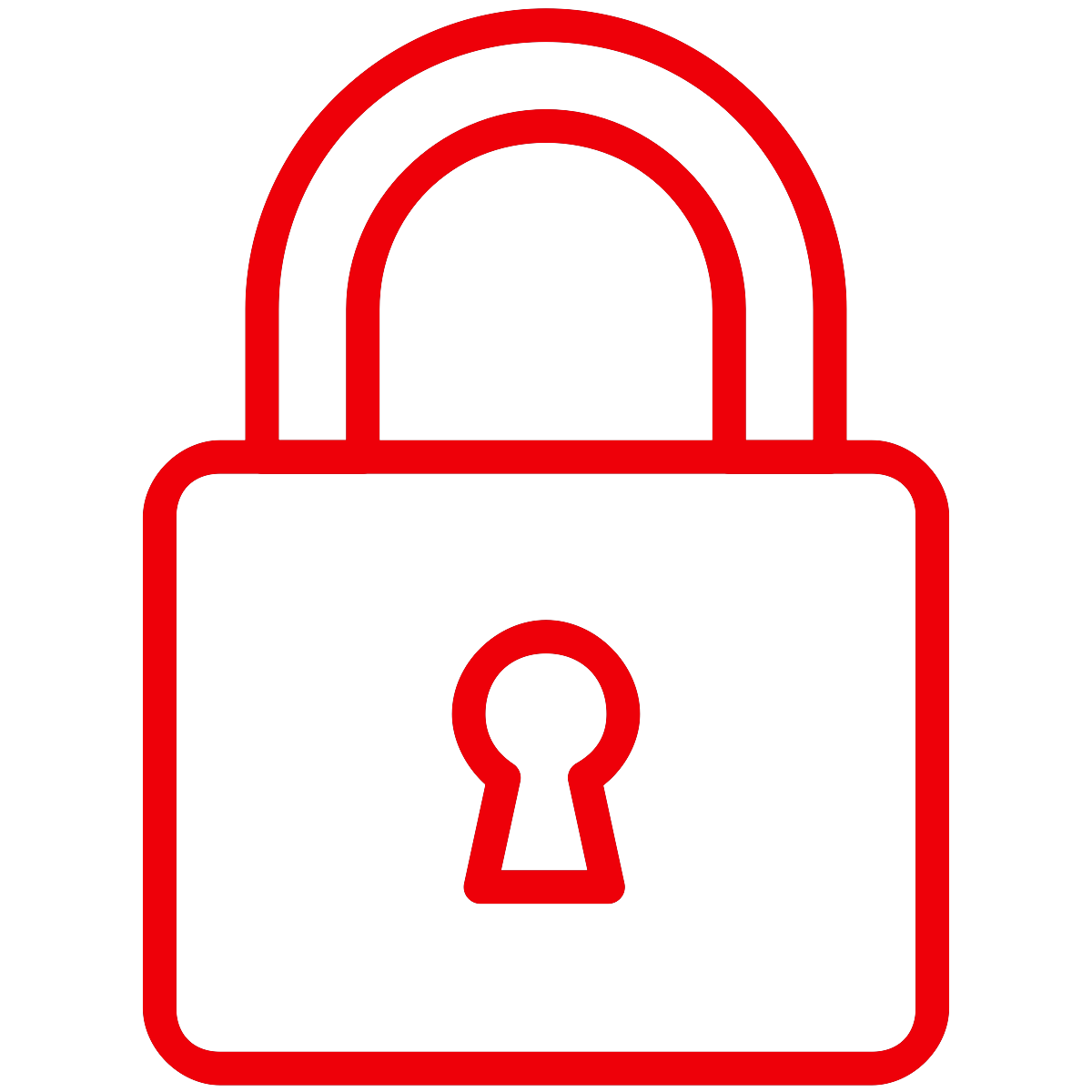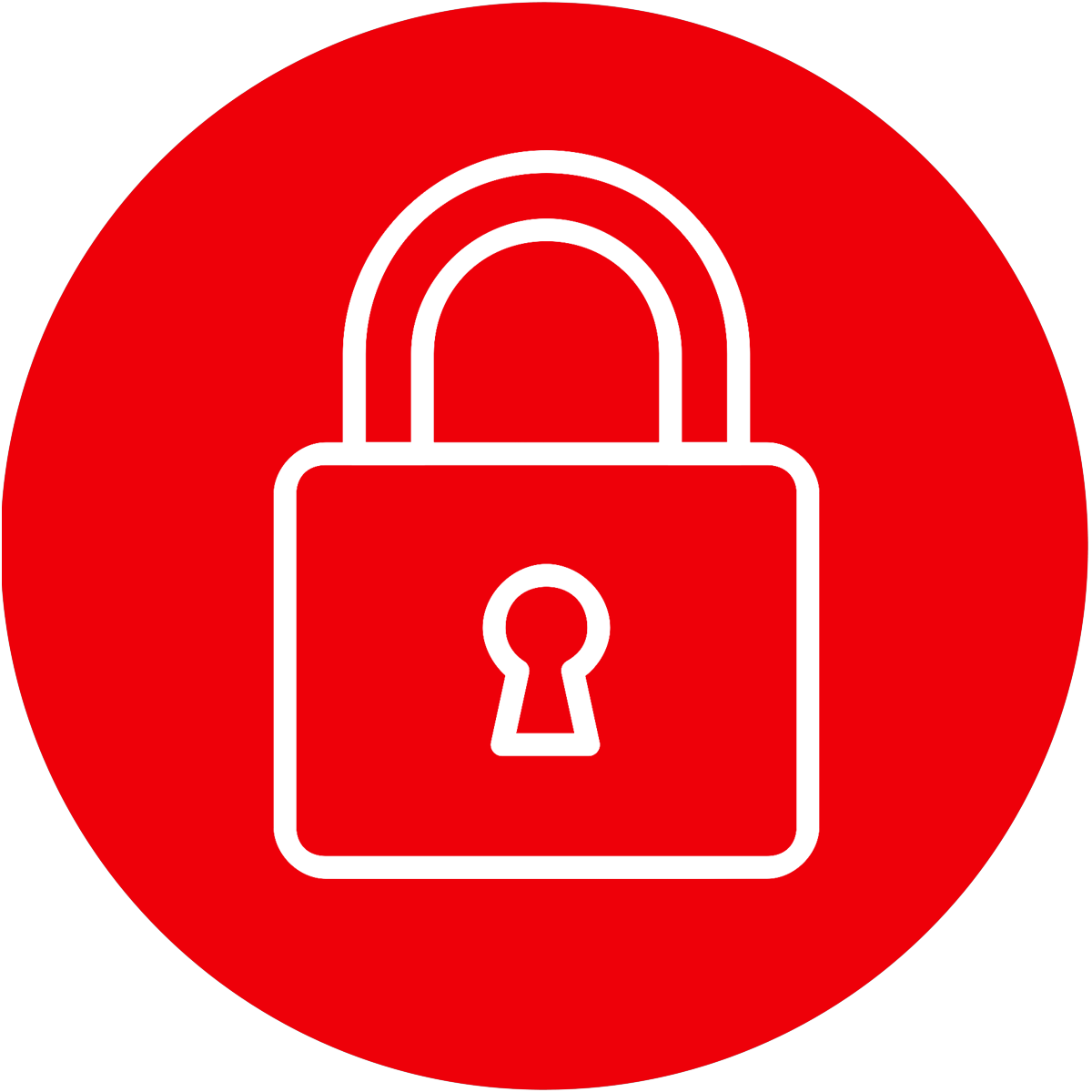 FedRAMP Security
The GovDelivery Communications Cloud is used exclusively by government organizations and is the first and only digital marketing platform to maintain FedRAMP certification, ensuring simpler implementation and peace of mind.
4,000+
Government Agencies
12 billion
messages sent annually