Granicus Partners
Granicus has an extensive ecosystem of Partners, varying from our Distributor, Carahsoft, to Industry Leading Resellers, System Integrators, Cloud-Hosting Partners, and more!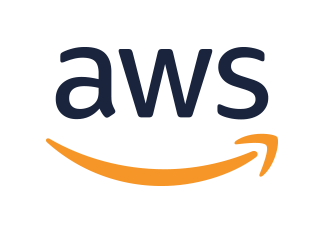 Granicus partners with Amazon Web Services (AWS) to offer its customers enhanced security, scalability, and reliability. This partnership allows Granicus to leverage AWS's extensive cloud infrastructure, which includes data centers located around the world, to ensure that its customers have access to the latest technology and resources.

Carahsoft serves as the master government aggregator and distributor for Granicus. Through this partnership, Carahsoft provides public sector organizations with easy access to the comprehensive Granicus portfolio and offers expertise in government procurement processes and practices.