Why is it important?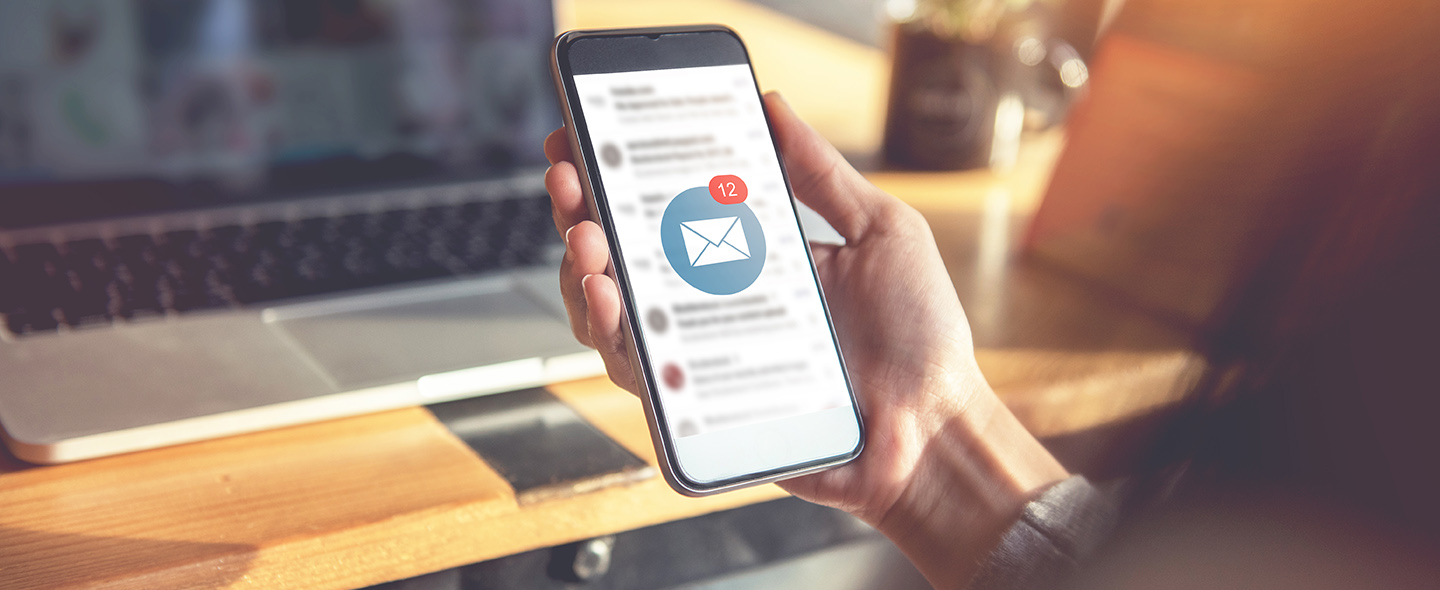 In an era when nearly everyone has an internet-connected device in their pocket, there's never been an easier time for government to communicate with citizens. Digital communications save the public sector money and time by allowing write once, publish everywhere solutions. Digital communications push people to broader citizen engagement. Most government organizations have seen team size diminish in recent years but workloads continue to increase. Using digital communications allows government teams to deliver on the organization's mission in a timely and inexpensive way.
How does Granicus help?
Granicus' govDelivery solution is a digital communications tool built that allows government to powerfully construct email, social media, and SMS messages for citizens. Using the Granicus network of hundreds of millions of citizens, users find their audience by specific subscription topics. A/B testing and metrics reports provide insight for an organization to measure their success and continue to improve their outbound messages. And because govDelivery is the only messaging platform built exclusively for government, it offers exceptional deliverability—so an agency's emails will never end up in the spam box—and is safe enough to earn FedRAMP certification.
Learn more about how govDelivery can improve your organization's digital communications.