Why is it important?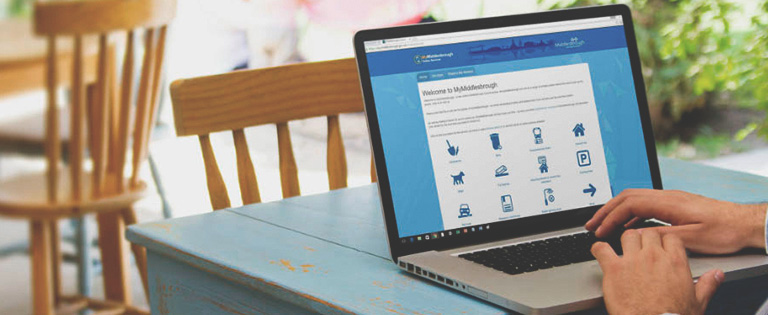 Civic engagement is at the core of a democracy and a representative government. Underrepresented groups in government issues can mean that certain priorities or groups of individuals can be ignored. At the same time, issues that have higher representation or voting turnout are addressed more frequently – providing incentive for the public to participate in issues they care about. This notion assumes that everyone is equally aware and educated on the issues at hand. While today's citizens have more access to information via digital means, fewer individuals are engaging in civic issues due to lack of digital adoption in government and providing easy, user-friendly access to public policy information. Automating engagement, and bringing information directly to citizens, can and will increase civic engagement.
How does Granicus help?
Granicus provides the first and only civic engagement platform for government. Public sector organizations that use Granicus' govMeetings solution provide a public meeting experience that meets the needs of both the organization and citizens looking to participate. Agendas can be produced and published ahead of the meeting online, making it easier to find upcoming items that impact people and allow those who can't attend to submit comments on the items ahead of time. During the meeting, a live stream of the video allows anyone to watch in real time or on-demand later. And because of its integration with govDelivery, citizens can get alerts straight to their inbox when minutes are digitally published. If they want to get more directly involved in specific issues, they can use Granicus Boards & Commission to apply for a citizen board or committee. Granicus empowers modern civic engagement like never before.