Unmatched Commitment to Security
Concerned about Spectre and Meltdown hardware vulnerabilities affecting global security? Learn how Granicus has assessed the risks and fully addressed areas of concern on our blog. Read Our Blog
Granicus partners with 4,500 government agencies to reach millions of citizens with important communications, legislative meeting agendas, minutes and videos, vital personal records, and websites. We serve some of the most secure agencies, such as the Department of Homeland Security, Department of Defense, and Veterans Affairs, as well as cities, counties, and states who prioritize the security of citizen and government data as priority #1. In our commitment to stay at the forefront of security, we have successfully completed Certification and Accreditation reviews by leading Federal government organizations including: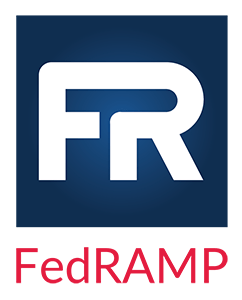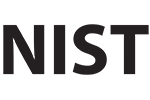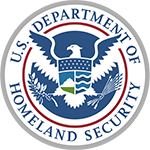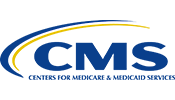 We are also one of a handful of elite organizations that are ISO27001 certified, and have been awarded the United Kingdom's G-Cloud IL2 accreditation. We proudly partner with these public sector organizations: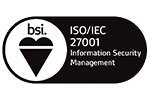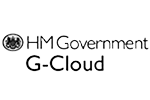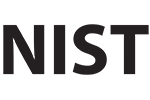 ---
Top-tier Data Protection & Performance
Our data centers adhere to top certification requirements and assure that your data and citizen data is safe and kept private.
Encryption: At rest encryption of all data, always
Security Scanning: Weekly automated scanning at the application, host, and network level by a dedicated team of security experts
Physical Security: Facility protected by five concentric security rings and constant monitoring of common and restricted areas
Archiving: High performant Cache and SSD storage for archiving of video and other large files
Virtualized Servers: Facilitates minimal downtime for application improvements and superior failover protection
---
Continual Improvement
Our Communications Suite tools, including our FedRAMP authorized Communications Cloud marketing platform are protected at our top-tier data centers. In order to better protect your information and optimize reliability, in August of 2017 we migrated a number of our most-utilized applications to data centers which meet the same high standards.
Legistar (application and Insite public view)
Civica CMS
Minutes
Video (Government Transparency)
Media Manager (Open Platform)
---
The First FedRAMP Compliant Digital Communications Solutions
Unlike private sector marketing technology, the govDelivery Communications Cloud is the first and only platform secure enough to be used exclusively by government and proven to double audiences within the first year. This framework saves time and staff required to conduct redundant agency security assessments. Our highly secure environment has withstood comprehensive and rigorous review at the JAB level, approved by CIOs from the General Services Administration (GSA), the Department of Defense (DOD) and the Department of Homeland Security (DHS).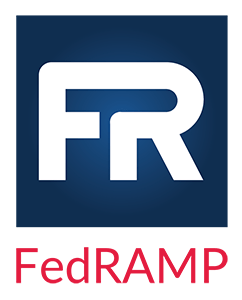 Why FedRAMP Matters
The Federal Risk and Authorization Management Program (FedRAMP) is the first government-wide security authorization program mandatory for all agencies and all cloud services. Agencies must implement FedRAMP and require it with all vendors they work with contractually.
Sign in with MAX Authentication
Granicus has an integration with MAX.gov's MAX Authentication service, enabling organizations to utilize multi factor authentication to ensure appropriate levels of security for administrators. Using SMS messages, PIV or common access cards, federal Granicus administrators are able to further secure access to the govDelivery Communications Cloud using multiple authentication points.