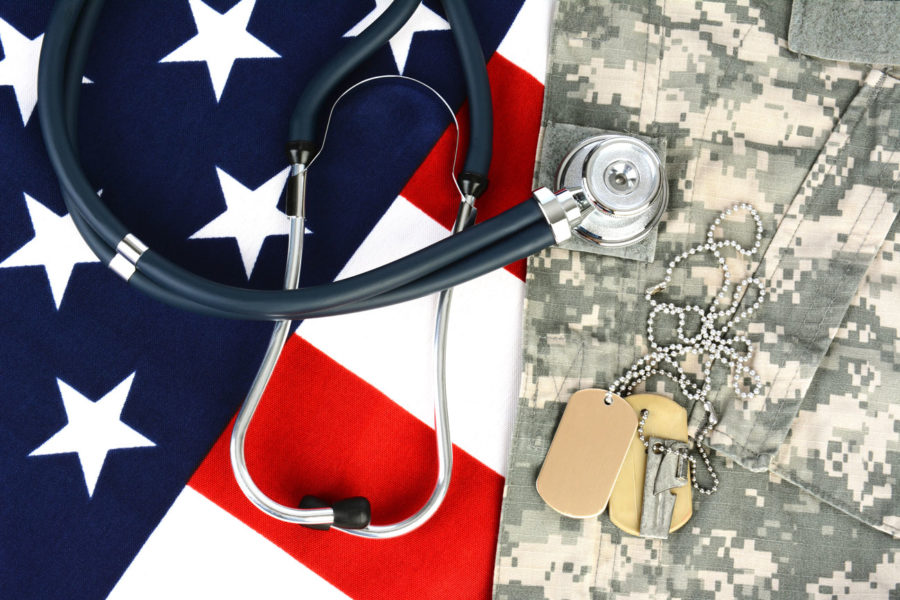 What do you do when you've got important information to get out to a massive digital audience, but you've hit a plateau in your email subscriber growth?
It was this exact situation that prompted the staff of MyHealtheVet, an online health portal at the Department of Veterans Affairs, to ask questions and search for a solution. MHV's newsletter is aimed at providing health tips common to veterans, as well as encouraging use of—and helping them navigate—the MyHealtheVet portal. But after successfully building up about 30,000 subscribers, they just couldn't get the numbers to budge.
So MHV turned to their friends for some assistance: the helpful folks in Granicus' Digital Engagement Services team.
"We needed a team with the expertise to build an effective registration campaign from scratch. Granicus' Digital Engagement Services was exactly that."
The DES team built a custom outreach campaign for 2.8 million veterans that used the MyHealtheVet portal but weren't yet subscribed to the newsletter. They were targeted with emails explaining the benefits of signing up – from health tips that non-veteran health organizations rarely cover (such as Agent Orange exposure) to alerts about changes that could impact how the portal functioned.

The campaign drove hundreds of thousands of new sign ups, and it was so successful that MHV requested another campaign a few months later. Between the two campaigns, they organization saw a 1,600 percent increase in the number of email subscribers, which is now at over 500,000. And those subscribers are actively engaged and interested in the information they're provided, as evidenced by an open rate that exceeds 40 percent or more.

"We needed a team with the expertise to build an effective registration campaign from scratch," says Chip Harman, Content Strategy Manager in the VA's Office of Connected Care. "Granicus' Digital Engagement Services was exactly that."

Want the full story behind MyHealtheVet's success in building a digital audience of engaged email subscribers? Check out their success story!

Are you interested in taking your digital presence to the next level? Reach out to us today at info@granicus.com to talk about how our Digital Engagement Services team can help you!

«