In today's fast-changing environment, cities and counties must build a strong digital web presence for their communities. Residents need up-to-date information and the ability to self-serve — and they often need it quickly. Unfortunately, most government websites fall short on multiple fronts: user-friendly, task-oriented structure; distributed editing; and the security measures required to protect sensitive data and networks.
Join government website design experts from all over the country on-demand as they walk you through their government's virtual front door. They will share their favorite features, their communities' most utilized services, and the innovative ways they're engaging, enabling, and communicating with their constituents.
Attendees will discover:
How to build next-generation websites that exceed the community's expectations.
The features and services residents are most interested in.
How to enable your staff to operate more efficiently through cross-departmental collaboration.
Speakers include: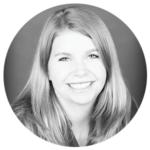 Maggie Darr, Operations Director, Janesville, WI
https://www.janesvillewi.gov/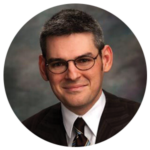 Brad Bates, Community Relations Director, Charter Township of Shelby, MI
https://www.shelbytwp.org/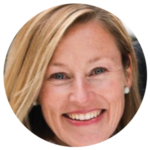 Taylor Slaugh, Communications & Marketing Manager, Town of Gypsum, CO
https://www.townofgypsum.com/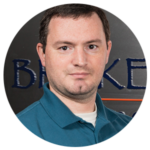 T.J. Gerlach, Communications Coordinator, City of Broken Arrow, OK
https://www.brokenarrowok.gov/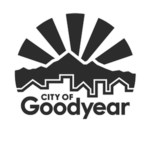 Geoff Kinnerk, Digital Content Strategist, City of Goodyear, AZ
https://www.goodyearaz.gov/