Cut costs, simplify processes, and improve resident engagement in one ARPA fundable project. 
Transitioning your permitting and licensing processes from partially manual to digitally end-to-end is one of the soundest investments your government agency can make. The systems and processes commonly used to process licenses and permits — from PDFs to simple online forms to automated email workflows — can be needlessly challenging, time-consuming, and often have redundancies.  
 Join us on-demand to discover how local governments can keep up with resident requests, reduce process request time by up to 80%, and cut costs by 340%, all with funding from the American Rescue Plan. 
 Join Granicus and SLATE Consulting to Learn:
Why online permitting and licensing is 

key

Steps to take to secure your ARPA funding for online 

services

How to get online services set up quickly

 
Topic: Accelerating Permitting and Licensing Processes with American Rescue Plan Funding
Cost: Free
Speaker: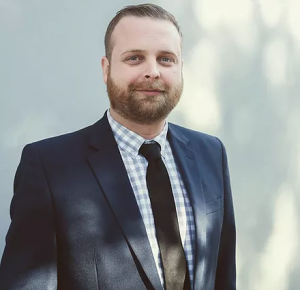 Ryan Gallant, Owner of SLATE Research & Consulting
Ryan Gallant is the owner of SLATE Research & Consulting based in Sacramento, CA. Ryan helps IT companies who sell to the public sector understand the market, identify opportunities, create impactful content from original research, and connect with public and private partners. Ryan has over 15 years of research experience and works with IT companies and public agencies across the country. Ryan earned a BA from the University of Florida and MAs from the University of Florida and UC Davis.