Before COVID-19, most communities had a Sunshine Act (in California, The Brown Act) or equivalent that required councils to offer in-person options for public participation in civic meetings.
Today, most cities, counties, and states have temporarily paused these requirements but conscientious councils still prefer to offer public participation, digitally or via video.
Download this webinar to learn how local councils are setting the new standard for remote capabilities that includes digital agenda management, seamless approvals, and online public participation – empowering municipalities to be fully remote, transparent, and accessible through crisis situations, and beyond.
Speakers: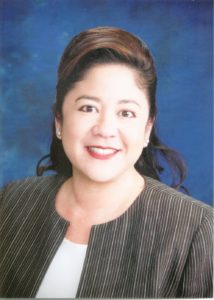 Traci N. T. Fujita, Esq.
Director of Council Services, Office of Council Services
County of Maui, Hawaii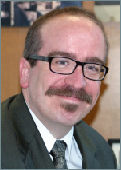 Jim Owczarski
City Clerk
Milwaukee, Wisconsin