govService Licensing
Streamline Licensing Applications
Applying for and renewing licenses is needlessly time-consuming and tedious for residents, frequently necessitating trips to agency offices and compliance with confusing processes. Meanwhile, staff members waste time collating application materials, transferring data between departments, and reviewing incomplete or ineligible applications.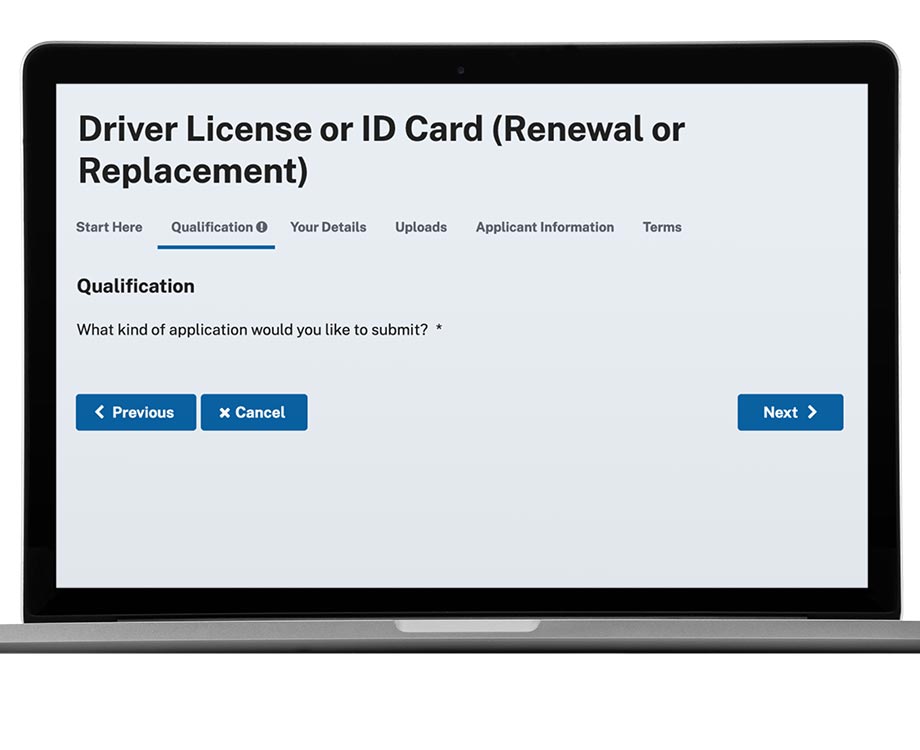 Improve Service
Save staff time and cut costs while making licensing easier for residents and employees.
Provide a modern experience
Residents can use govService's Customer Portal to apply for new licenses, renew existing licenses, pay fees, and more.
Automate communications with customers including status updates, renewal reminders, and more – all without staff intervention.
Send request data to the appropriate team automatically to keep applications moving forward.
Better service, fewer hassles
With a self-service Customer Portal and a single Staff Portal, govService allows you to make licensing applications and processing more efficient. Give residents what they want and staff what they need.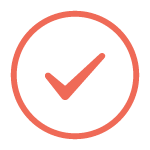 Resident self-service
Our Customer Portal and best practices peer-sourced from 4,500+ government agencies help ensure customers choose to self-serve.
Easy management
No-code interface means that almost any staff member can launch and update services and workflows to reflect new regulations, market changes, and more.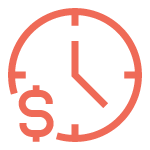 Save time, cut costs
Streamline workflows with our Staff Portal, which automates data transfers and eases intra-agency communications.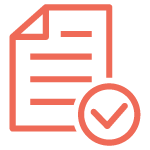 Increase compliance
Streamlined licensing and 24/7 availability makes it easy for residents to comply with regulations.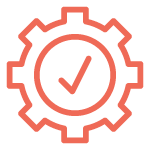 Automatic routing
Conditional logic ensures requests and all supporting documentation are routed to the right department without staff intervention.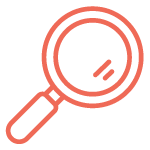 Increased transparency
With our Customer Portal, residents can track their registrations from submission to review to approval/denial without contacting staff.  
Schedule a Demo Today
Granicus specializes in developing eGovernment & eBusiness software solutions that automate manual processes and improve productivity. Schedule a demo and learn how streamlining licensing applications can benefit your organization.
Thank you for your submission.
We will be in touch shortly.