govService 311
311 Request Management
With govService, residents can submit 311 requests with ease using an online self-service portal, mobile app, or the traditional channel (e.g., phone or email) of their choice. Staff can automate routine tasks and communications and use the govService Staff Portal to review, process, and complete each request, regardless of whether it originated digitally or via a traditional channel.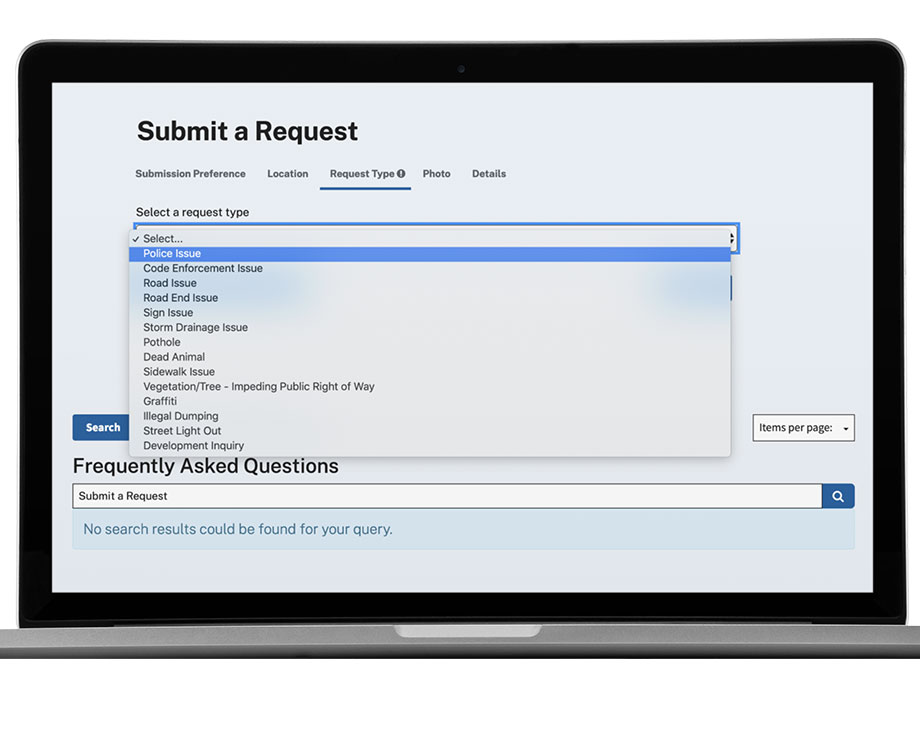 Improve Customer Service
Enable residents to submit requests with minimal friction. Help staff process requests quickly and efficiently.
Residents are more likely to submit a 311 request from a mobile device than through any other channel. With govService, residents can use a mobile-optimized online website or mobi
Nothing tells a story like a photo. Nothing communicates location like GPS-enabled mobile device. With govService, residents can submit photos, video, GPS coordinates and more
From potholes to downed trees to graffiti, route requests to the appropriate team automatically and in real time.
Streamline Request Management
With govService's Staff Portal and best practices peer-sourced from 5,500+ government agencies, government workers can quickly review and process 311 requests.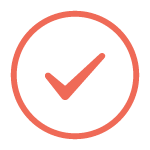 User-friendly digital experience
End-to-end experience allows residents to make and track requests online, 24/7, without contacting staff.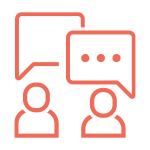 Channel Agnostic
User-friendly technology delivers a consistent customer experience—whether requests are submitted digitally, in person, or via phone.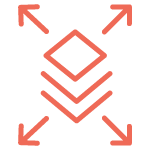 Flexibility
A platform solution that enables agencies to launch and update automated 311 request services quickly and easily.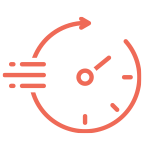 Quick deployment
Rapid delivery of any 311-related service, enabling seamless integration with existing technology and support for quick launches of new tools.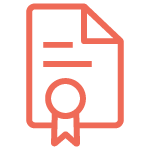 Peer-sourced government best practices
Get started immediately by incorporating recommendations from Granicus professionals and your government peers, and by using our convenient web and service template library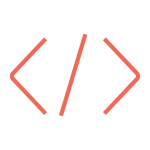 Low- and no-code service builder
Easy-to-use technology that allows employees to manage, update, and expand 311-related services independently, with minimal technical knowledge and no additional assistance from Granicus or third-party consultants needed
Schedule a Demo Today
Granicus specializes in developing eGovernment & eBusiness software solutions that automate manual processes and improve productivity. Schedule a demo and learn how 311 request management can benefit your organization.
Thank you for your submission.
We will be in touch shortly.