Newton, Massachusetts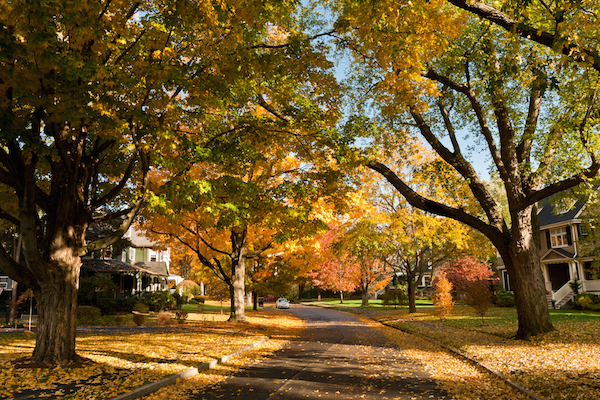 The City of Newton, Mass. wanted to accomplish three major goals with their website:
Update the site to reflect a more modern look and feel.
Ease the burden of maintenance and security on the IT department.
Empower citizens to interact with their government more easily.
To accomplish these goals, the City chose to use Granicus' CivicaCMS. Download this success story to learn more about the City's
easy-to-navigate, responsive website and the benefits the IT department has realized since its launch.

Form loading