2018 Granicus World Tour – Seattle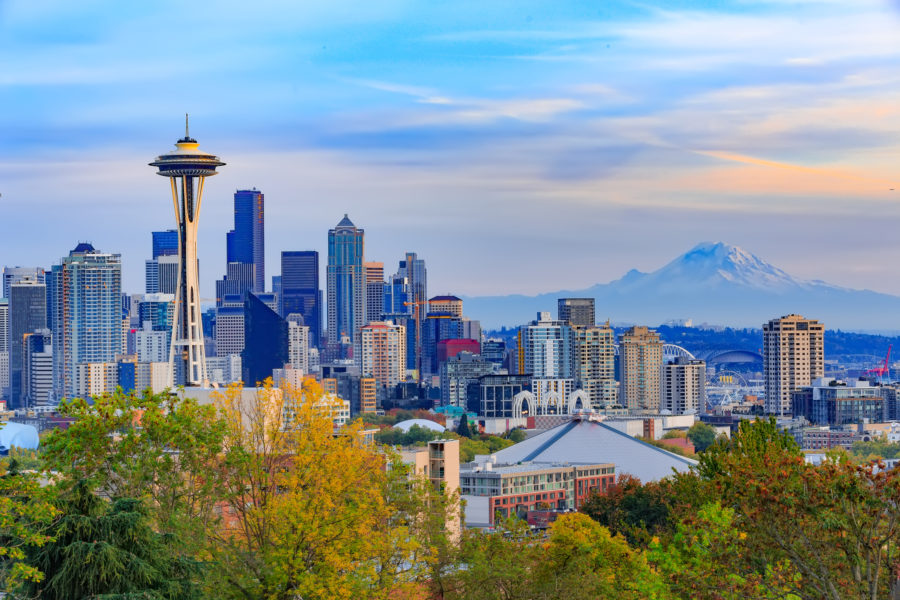 Your organization has the ability to enhance public awareness, improve citizen involvement, and positively impact the lives of the citizens you serve.
How are governments across the country using digital solutions to keep up?
Nearly one hundred government employees gathered in Seattle on February 13 for a free training and networking event:
Learn from public and private sector thought leaders.
Network and collaborate with your peers in Washington and the Pacific Northwest.
Strengthen your understanding of how government can utilize technology to create better lives for they people they serve.
Discover how other public sector organizations across the country are increasing transparency, improving service delivery, and transforming the citizen experience.
Fill out the form to download the slide presentations for these sessions:
Transforming the Citizen Experience
Maximizing the Benefits of the Public Sector Channel Shift
Government Transparency – Proactive Public Communications
Panel Discussion: Improving Government Efficiency
Enhancing Your Digital Influence and Engagement

Form loading