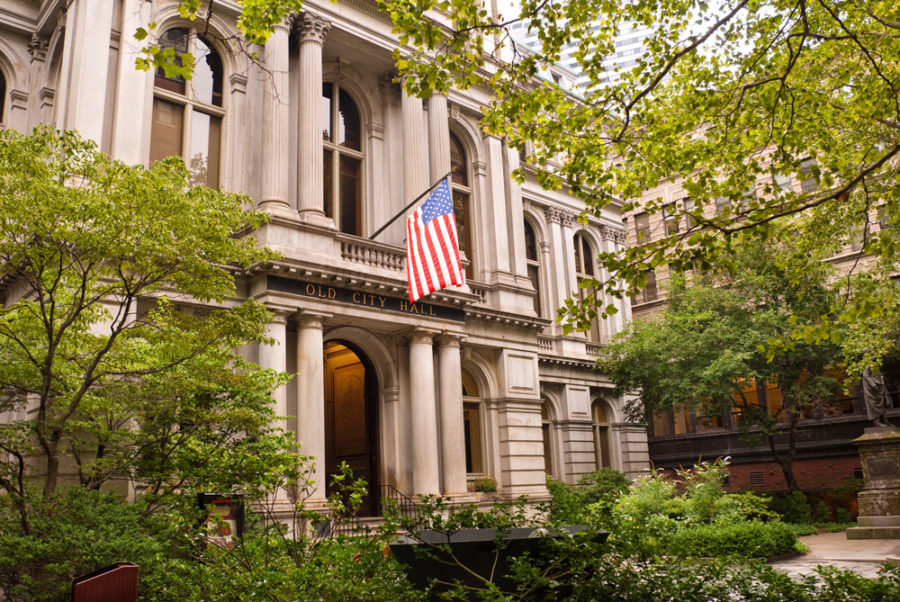 For years, you've been hearing about how the "digital revolution" would change the relationship between government and citizens. As companies like Amazon and Uber have curated a highly-personalized and powerful digital experience for their customers, the modern citizen has undoubtedly come to expect this new normal in civic engagement, as well.
And while this is not a recent revelation, the pressure has reached a boiling point for government. Weighed down with legacy systems that don't speak to one another, we've heard directly from you, our customers, that large-scale change was needed in order to make real progress toward this goal.
Today, I'm proud to announce significant steps we've taken at Granicus to provide the tools you need to deliver the digital experience that meets the expectations of the citizens you serve.
1. We've Advanced Our Legislative Management Solutions
As of today, we have purchased Accela's Legislative Management business and operations (previously known as IQM2). By bringing IQM2 into the Granicus fold, we are reinforcing our commitment to continued investment and innovation in the Legislative Management sector.
Since our founding, we've been dedicated to enabling process efficiency and transparency for local government leaders, and this announcement demonstrates our resolve to innovating and scaling for the future. Together with our recent acquisition of Novusolutions, another recognized leader in legislative management software, and Granicus' own Legislative Management software portfolio, solutions in this segment will be stronger than ever.
2. We've Strengthened Our Presence in Web and Digital
We get it. The digital experience starts and ends with Web and Mobile.
No digital enablement platform can be taken seriously without a serious Content Management System (CMS) at its core. It's where content, communications, transparency, data, services and engagement come together. And as we decided to seriously step up our game, we looked to the clear leaders in web solutions to the public sector – Vision Internet. We are pleased to have added them to the Granicus family in February. These guys are good – really good.
The Granicus-Vision combination will begin to shape a new digital landscape for local governments, their leaders and their citizens – finally bringing the promise of the 'digital revolution' to the government-citizen experience. Whether it be by bringing citizens closer to the legislative process, developing richer communication and engagement channels, bringing traditional government services online, or automating time-consuming manual processes – the Granicus-Vision combination brings together passionate teams dedicated to the delivery of a seamless, digital experience for government and their citizens.
3. We're More Committed and Capable Than Ever to Customer Success
Of course, we know that the even the best solutions can't do the job on their own. Backed by our team of passionate employees, the Granicus family is dedicated to providing the best customer service and maintaining the level of support that our customers have come to expect.

Fueled by our recent acquisitions, our customers will benefit from an accelerated mission to power a seamless digital experience. By uniting the industry's leading providers of government technology, we now have the right focus, scale and resources to deliver the very best solutions available. With IQM2, Vision Internet and Novusolutions, we've strengthened our presence and resources in strategic areas in order to build one modular, highly-flexible and scalable solutions suite.

For me, this past year has been like gathering a team of superheroes together. It was critical that these key Government Technology players were brought together under one roof in order to make the real progress that the industry has been clamoring for, and I'm thrilled to welcome their teams and solutions to the Granicus family as we aspire to meet this challenge.

Stay tuned as we plan to unveil more details of the solutions that will make this important work possible. I look forward to our future together, working to meet the needs of the citizens you serve.

Mark

«