Back To Blog
COVID-19 Email Highlight of the Week #3
There are two frontlines in the pandemic. One is fought by the nation's brave health care workers. The other is a digital battle against misinformation fought by the nation's public communicators. In this regular post, we share a notable public sector communication connecting public audiences to critical information. See last week's highlighted email.
This week we explore the performance of federal coronavirus-related bulletins in govDelivery. This week's bulletins had an average open rate of 39% and a click-through rate of 12.8%. Coronavirus-related emails are still performing higher than normal when compared to the data in our latest Civic Engagement Benchmark Report.
Featured Email
This week's featured bulletin was sent by the Small Business Administration's (SBA's) Kentucky District Office. The brief, five-word subject line ("SBA COVID-19 Loans and Resources") quickly captures its audience's attention.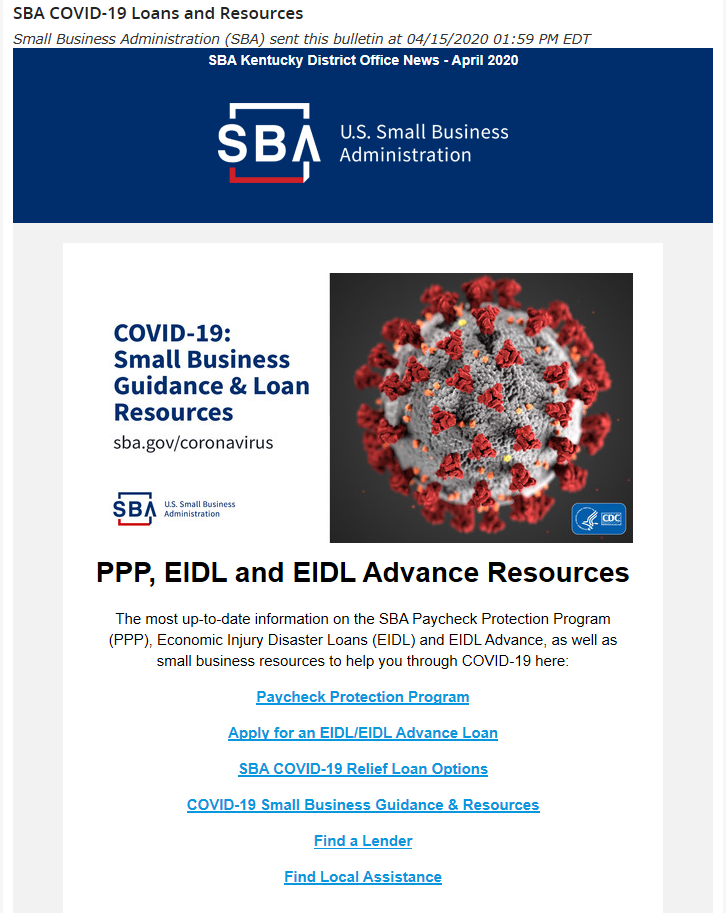 SBA's email provides links to COVID-19 loans and resources.
This email encourages high engagement (click-through rate) by:
Building trust with strong branding through colors and logo.
Encouraging audience to read more through minimal, but impactful, text.
Providing links in the bulletin to specific loans and resources.
The SBA breaks up the email with multiple graphics with different calls to action.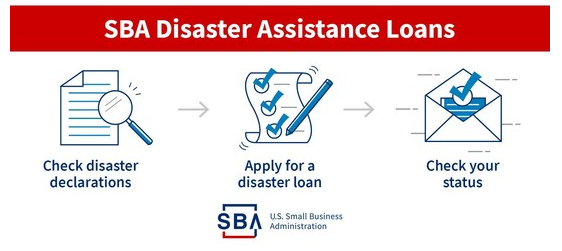 This graphic simplifies steps to receiving a loan.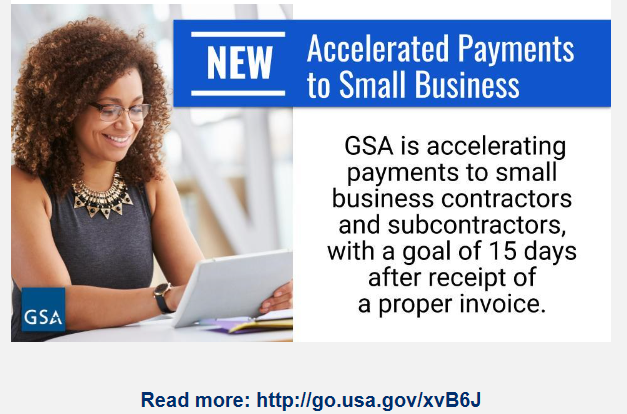 Quality imagery supports the positive message and communicates the benefit highlights.
Get Started With govDelivery
Get up and running quickly with govDelivery, the most-trusted communications platform for government.  Learn about special offer >> 
More Helpful Resources