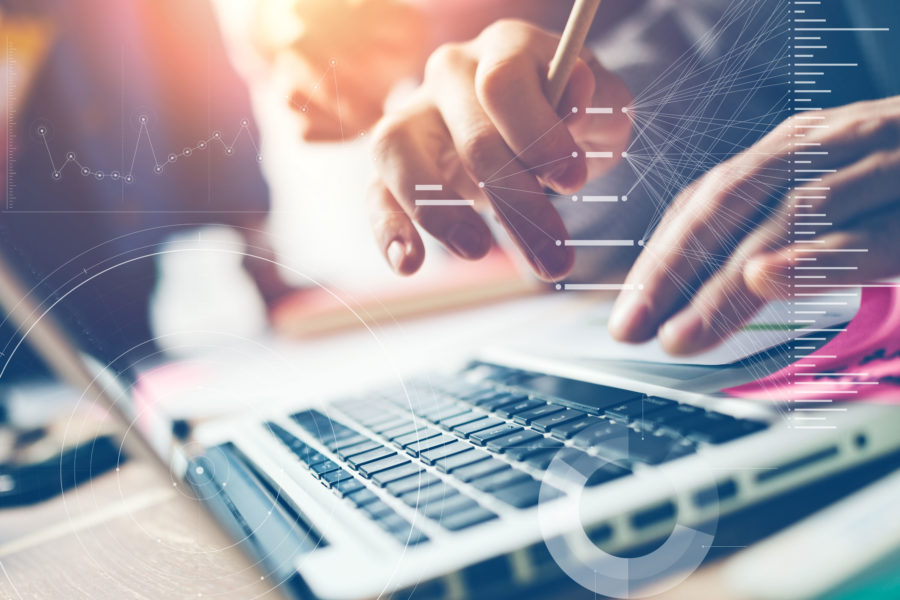 There's a false perception that government workers don't care about technology. That's far from the truth: Nearly every single public sector worker believes they need to keep up with breakneck pace of innovation in the private sector. How do we know? We asked them.
That's just one of the findings from our 2018 State of Digital report, which is available for download today. Our annual report examines which digital technologies the public sector is using right now—and what trends are emerging that will shape the government of tomorrow.
Among some of our key findings from this year's State of Digital report:
Across the board, change is overwhelmingly being driven because of expectations citizens have for the ways they interact with government. About four in five respondents cited it as their No. 1 reason.
Government's top goal when embracing new technology is finding ways to reach citizens and drive them to take action.
Every level of government has its own unique set of challenges that technology can solve. Federal agencies tend to most often struggle with legacy systems that slow them down or make simple tasks far too complicated. Meanwhile, state and local government find that they're drowning in paper-based processes.
Unlike the private sector, government can't always quickly decide to embrace new technology. A complex set of budgeting and procurement processes pose a major hurdle to modernization efforts.
The future of government embracing tech has never been brighter, and thanks to the explosion of affordable cloud-based tools, there's never been a better time for government to modernize. Public sector workers aren't sitting still – they're rising to the challenge of delivering citizen services in new and unique ways. These proactive, savvy public servants realize that digital solutions allow them to do more with less—driving innovation even as budgets dwindle.

Want more insight about the State of Digital in 2018? Check out our full report. And if you have any questions or are interested in talking to someone about how digital solutions can help you accomplish more heading into 2019, reach out to us at info@granicus.com.

«