The CARES Act money has been spent and information for how the money was spent is available now. Meanwhile, ARPA final ruling is out, so it's a perfect time to learn from the past for future application.

How did communities spend their CARES money? What spending categories topped the list? What were the weirdest justifications submitted? What were some of the key projects that drove communications and resident engagement? What lessons learned, hidden gems and bold-faced facts can we glean from this data to inform the future (ARPA, IIJA and the Great Resignation)? If you are an advocate for building high-performance government, or just wanting to understand the current state of funding, this informative one-hour webinar is for you. The session features information on the ARPA's final ruling (how you can spend it), and a deep dive into the lessons from analysis of nearly 200,000 rows of data submitted as justification for how CARES Act funding was spent. Nick Kittle and Liz Farmer did the digging and analysis, you get the benefit!

Watch the Recording Now!
Featured Speakers: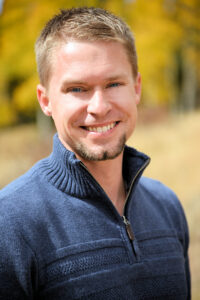 Nick Kittle is the author of the #1 best-selling innovation book Sustainovation and spent 15 years in local government, most recently as a Chief Innovation Officer. Nick won three national innovation awards and founded one of the first five local government innovation offices in the country. During his government career, Nick directed 17 different divisions and developed over 65 unique or first-of-its-kind pilot projects, while directly generating $7.8 M in savings and pioneering the concept of Innovation Value. Nick is an internationally-respected government thought leader, speaker and trainer who inspires organizations to embrace innovation.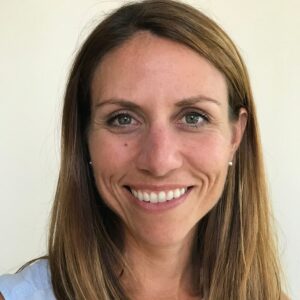 Liz Farmer is a fiscal policy expert, author of the newsletter Long Story Short, and a consultant at Funkhouser & Associates. Her secret sauce is analyzing complicated policy issues and writing about them in ways everyone can understand. Liz's work has appeared in Forbes, Bloomberg, the Wall Street Journal, Route Fifty and other national publications. She is also a fellow at the Rockefeller Institute of Government writing about the policy implications of the future of work.