Your website is a virtual version of your government building—it should host all the information and services your residents need in one central place and be readily available at their fingertips—especially in a remote world.
Join Christine Brainerd, MPA, APR, Communications Director and Chris Shepard, Communications Officer at City of Folsom, CA for a 20-minute virtual tour where they'll walk you through their city's virtual front door. They will share their favorite features, community's most utilized services, and the innovative ways they're engaging, enabling, and communicating with constituents, including the 26% living with a disability.
Attendees will:
Tour next-generation websites that exceed community member's expectations.
Learn about the features and services residents are most interested in.
Discover ways to help enable staff to operate more efficiently through cross-departmental collaboration.
About:
Municipality: City of Folsom, California
Population: 79,022
Solutions: govAccess, govMeetings & govService
Website: https://www.folsom.ca.us/
Speakers: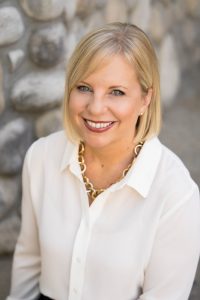 Christine Brainerd, MPA, APR
Communications Director
City of Folsom, CA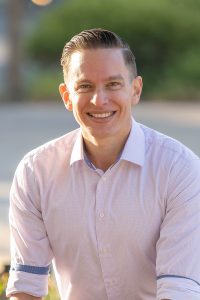 Chris Shepard
Communications Officer
City of Folsom, CA