No individual or organization can prevent or fully predict natural disasters, imminent threats, or local tragedies. And yet, communications officers are expected to be prepared to address citizen safety and well-being in the event of a crisis.
Is your organization prepared to successfully navigate an unforeseen disaster?
Watch on-demand to learn how to make your organization more resilient and learn from those who've weathered the storm (sometimes, literally). We'll cover:
• Steps to improve how your organization handles crises.
• The basic tools needed in your disaster communications toolkit.
• Methods and solutions for targeting impacted audiences with the right message at the right time.
Speakers Include: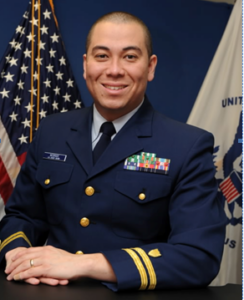 Lieutenant Commander Scott McBride
Chief of Media Relations
U.S. Coast Guard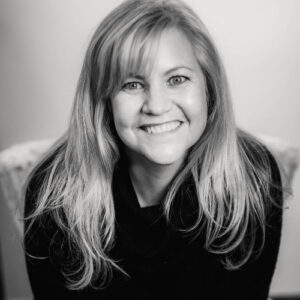 Meadow Bailey
Communications Director
Alaska Department of Transportation