Given widespread budget shortfalls, governments must collect every eligible dollar of tax revenue. Many governments have "homestead exemptions", or laws that shield homeowners from property taxes provided they meet certain requirements for the use of that property. Identifying homestead tax exemption fraud presents an opportunity for governments to recover revenue while ensuring fair and accurate taxation of residents. Unfortunately, these exemptions have many variables that determine eligibility that has traditionally been difficult or cost-prohibitive to track without the right technology.
Join Tyler Masterson of TrueRoll and STR industry expert Ulrik Binzer to learn more about the intersection of homestead exemptions and short-term vacation rentals and why it matters for government leaders.
In this session, you'll learn about:
• Homestead exemptions, fraud, and missing revenue
• How STRs can impact homestead exemptions
• Modernizing tax audits with technology
Date/Time: Available on-demand
Featured Speakers:
Tyler Masterson, CEO and Co-Founder of TrueRoll, has worked as a strategic advisor for public sector leaders in the area of data transparency, data access, and performance management movements for over a decade. He led the adoption and development of innovative data-centric solutions within Chicago, New York City, Montgomery County MD, Cook County IL, the State of Michigan, and the State of New York. Tyler holds an Engineering degree from the University of Illinois and lives in Chicago.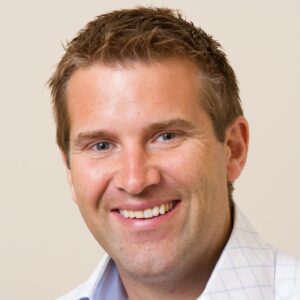 Ulrik Binzer is the General Manager of Compliance Services at Granicus and founder of Host Compliance, the world's leading provider of short-term vacation rental registration, tax collection and compliance monitoring software and services for local governments.  A pioneer in the vacation home rental enforcement solution space, Ulrik developed the first vacation home rental compliance monitoring tools and now uses his expertise and insights to help local governments across North America draft and enforce short-term vacation rental regulations.