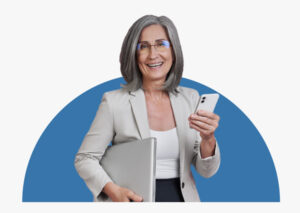 Catch the replay from the 2023 Granicus Clerk Virtual Summit — learn best practices and gather resources as you continue on your change-making journey. Think of it as a pit stop.
You'll walk away with:
Practical tips on how to modernize your meeting agenda preparation and publishing
Innovative ways to manage the rising complexity of public records requests
Relatable government examples that have improved efficiency and recovered staff time for priority projects
New ideas for outsourcing meeting video streaming and recording
And much more.