How, and why, are the most innovative governments transforming to a digital government?
Granicus brings together leading government CIOs and CTOs from across the country to discuss their key strategies for digital transformation. Whether your organization is deep into projects that transform it, or the organization is looking to reduce paper waste, there's something to learn from this session. 
From working through a crisis to long-term generational changes, all of it is brought to the table in this open discussion.  Join this session to hear from digital government leaders on: 
Building trust with government

 by using

 technology

 

Navigat

ing the tension between budget cuts and the necessity of needing digital transformation

 

The biggest pain points early in the pandemic, and what tools have been the most critical in crisis

 

Upcoming priorities for a

n innovative government

 
—
Title: CIO & CTO Roundtable: Digital Transformation and Digital Government
Place: Available anytime, on-demand
---
Featured Speakers: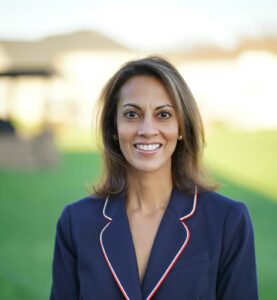 Aarti Tandon is a seasoned lawyer, human rights advocate, and smart cities expert deeply committed to building inclusive 21st century economies. As the CEO of Smart City Expo Atlanta, the only U.S. edition of Fira Barcelona's Smart City Expo World Congress, and as the former Executive Director of Smart Cities New York, Ms. Tandon has convened 1000+ global and local leaders on creating equity, resiliency, and economic mobility by harnessing the $1.6 trillion global smart city marketplace. She is currently a member of the World Economic Forum's G20 Global Smart City Alliance.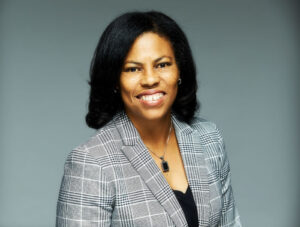 Kimberly Walker LaGrue, Chief Information Officer (CIO), heads the Office of Information Technology and Innovation for the City of New Orleans. She and her team deliver stable, IT services to city government and strategies for equitable growth and expansion of technology services throughout New Orleans.  As co-lead of the City's digital equity strategy, she has a responsibility to improve New Orleans' positioning as a tech-savvy, smart city, able to address challenges with 21st-century technology. A New Orleans native with over 25 years of experience in IT operations, telecommunications and data management, she's spent most of her career modernizing and advancing technology in local government.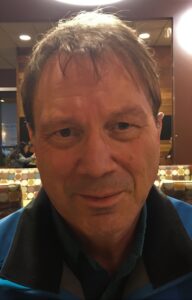 Mike Almvig graduated from the University of Washington in Electrical Engineering in 1982.
He then went to work in Aerospace for 12 years before taking a job as the Information Services Manager at Skagit County. He has worked at Skagit County since 1994.
As the Information Services Manager, Mike is responsible for the implementation of just about everything relating to technology at Skagit County. His team runs the public safety system, Skagit 21 television studio and public web site, as well as over 50 major systems.
Skagit County is a technology leader appearing 9 times as a top Digital County in the Digital Government survey conducted by the Center for Digital Government and the National Association of Counties.
Moderator: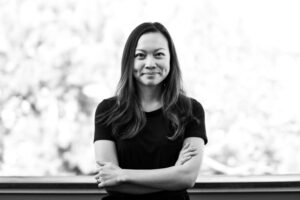 Kathy Pham is a product leader, computer scientist, and founder who has held roles in product management, software engineering, data science, consulting, and leadership in the private, non-profit, and public sector. Kathy's expertise lies at the intersection of technology, ethics, and responsibility, with a focus on ethical principles in practice in product management, design, and engineering. Her work has spanned Mozilla, Google, IBM, Harris Healthcare, and the federal government at the United States Digital Service at the White House, where she was a founding product and engineering member. She has founded the Ethical Tech Collective, Product and Society, Women in Product Boston, the Cancer Sidekick Foundation, Team Curious, and Unite for Sight Southeast. At the Harvard Kennedy School, Kathy created and teaches Product Management and Society, and launched Product and Society.