Thousand Oaks Conquers Inefficiency with Granicus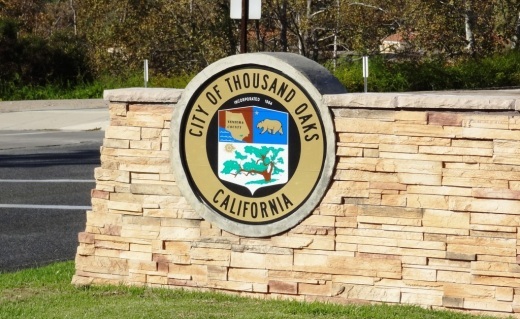 There can be many reasons for a City to automate their processes with technology: saving money, going green by conserving paper, streamlining processes, and engaging more citizens are some of the reasons we have heard. But oftentimes, cities have more than one goal in mind, and to accomplish these goals, they partner with Granicus.
To read the case study and find out how the City of Thousand Oaks accomplished their goals, fill out the form on the right.

Form loading