Louisville, Kentucky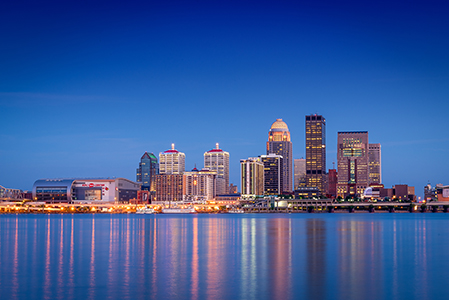 With the goal of improving engagement in public processes, The City of Louisville needed to find a more effective way to connect with citizens.
Download this success story to learn how Louisville uses Granicus' end-to-end solutions to transform the relationship between citizens and the City's important programs and services, specifically by:
Connecting with 500 percent more citizens using the GovDelivery Communications Cloud.
Better managing the legislative process using Legistar.
Allowing citizens to receive updates in real time via email or text using APIs.

Form loading