Top 2018 Resources for Government
At Granicus, it's our mission to provide technology that empowers government organizations to create better lives for the people they serve. We're honored to work with over 4,000 clients worldwide, helping them modernize through digital solutions and overcome challenges to better serve the public.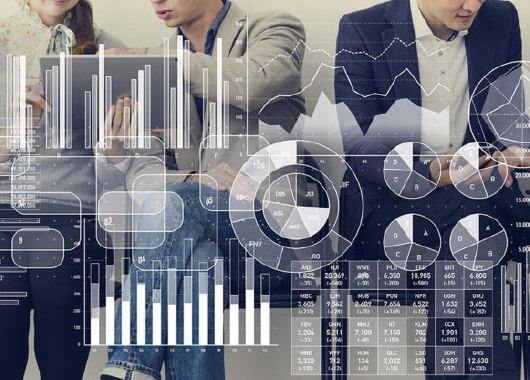 We've been busy in 2018 creating a ton of free resources for your organization. We wanted to make sure you didn't miss any of this great content, so we put our most-popular resources in a bundle just for you! Download it now to get some ideas for starting 2019 strong.