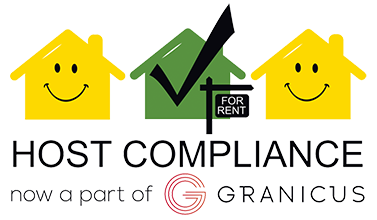 The federal government and provinces are providing over $3 billion in funding to address the impact of the COVID-19 crisis this year. You can use this funding to improve the administration of your local and provincial governments' COVID-related short-term vacation rental (STR) policies. But you have to act fast — most programs require funds be accessed and spent this year.  
Join Grants Development Consultants from the Grants Office and Solution Specialists from Granicus for a review of funding available to local communities. Discover how your community can make the most of these funds to improve government services, and how funding can support monitoring and enforcement of STR policies. If you've been looking for funding and technology to help you solve the STR challenges COVID-19 has created in your municipality or province, watch now to learn more about these useful programs.
Speakers: The Founder and CEO of the Grants Office
Duration: 1 hour
Featured Speaker: Michael Paddock is the founder and CEO of Grants Office, an international grants development services firm. Mr. Paddock served from 1996-2001 on the US Interagency Electronic Grants Committee, working with policymakers from federal and state grant-¬‐making agencies to develop the Federal Electronic Grants Clearinghouse at Grants.gov, and he co-founded the New York State E-grants project in 1999. In his role and Grants Office, he consults on a wide range of funding topics, covering higher education, P-12 schools, and municipal government.