Download to learn simple practices that can help your government organization achieve online compliance with the Americans with Disabilities Act.
Digital technology — like websites, email, and more — give you so many opportunities to connect with residents.
But how do you ensure compliance with the ADA suggested by following best practices provided in Section 508 of the Rehabilitation Act and the Web Content Accessibility Guidelines (WCAG) and empower everyone, including the 19 percent with disabilities?
It can feel daunting. Especially since non-compliance can bring fines, lawsuits, or both.
Attend this virtual training to learn:
• How an ADA expert interprets online accessibility requirements.
• Real world examples of simple steps you can take to get closer to compliance.
• Solutions and tools that can help you meet accessibility requirements.
Speakers Include: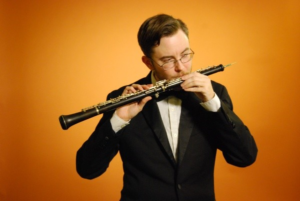 Jamie Kruger, Digital Product Manager, Digital Platforms & Service Design, Orlando, Florida
Stephanie Herdocia, City Clerk, Orlando, Florida
Geoff Ames, Executive Consultant, Meeting The Challenge Inc.