Optimize Your Website to Better Serve and Engage Your Community
A Discussion focused on the key takeaways from the Granicus Top Website Tasks Report
The public's digital expectations are growing at a rapid rate, pushed forward by the private sector. Today, citizens not only expect a government website to be beautiful, but also easy to navigate and intuitive to use – after all, people visit government websites to complete tasks.
To keep pace with your constituents' needs, it's imperative to take a task-oriented approach to website design. To help you get started, we analyzed over 75 government websites to identify the most common tasks and how they differ by device.
Join us on October 17, 2018 from 8:30 – 10 a.m. EST for a conversation with your peers to:
Review the new report and discuss the key findings and insights into how to optimize tasks on your organization's website
Discuss ways to improve users' digital experiences and drive greater community engagement
Learn how Granicus solutions can help improve how to present information to your constituents
Speakers: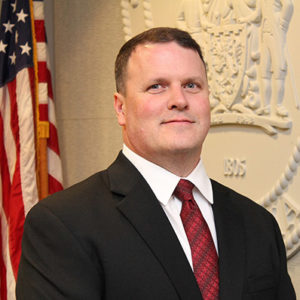 Mark Perry
Director of Information Technology
City of Fairfax, Virginia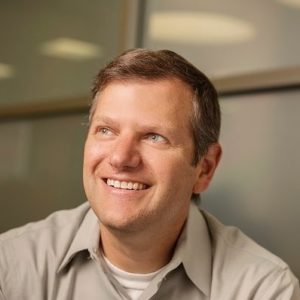 Martin Lind
VP, Sales and Business Development
Granicus
Don't forget to download the Granicus Top Website Tasks Report here.