[Webinar] 2018 State of the Clerk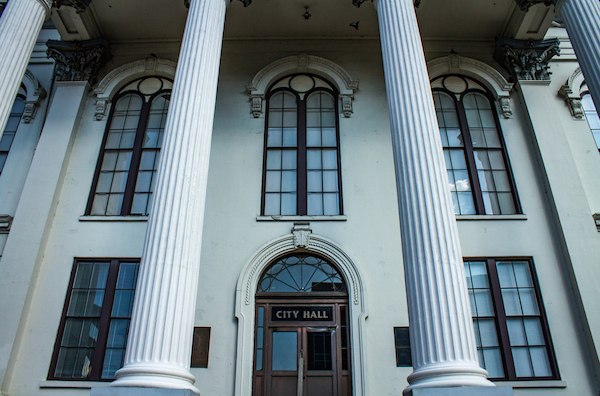 Clerks are the unsung heroes of local government. They are the recordkeepers, public meeting agenda preppers, license issuers, sherpas of community information, voting trackers…the list goes on.
With so much to do, what does a clerk's average day look like? And what concerns do they have about the job? We asked more than 350 of them for our annual State of the Clerk Report.
Register today for to watch this free on-demand webinar to get an overview of findings from this year's survey and an analysis of the most-common resource, tech and workforce challenges. You will also come away with ideas and opportunities to incorporate into your day-to-day role.

Form loading