[Webinar] Special District Spotlight: The Importance of Remaining Visible in a Digital Age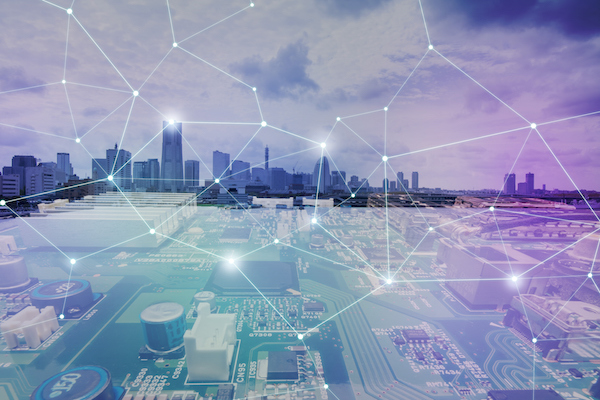 How to demonstrate value with transparency and citizen engagement
There are countless interactions that citizens have with special districts each day — from turning on the faucet in the morning to being guided by the light of the street lamps at night. Yet, even with the increased reliability on the services they provide, special districts often go unnoticed by the citizens and stakeholders they serve.
As the largest portion of government agencies across the country, it's more important than ever for special districts to connect with their audiences to communicate their value. But with such a unique scope and message, which tools should be leveraged?
Watch this on demand webinar to learn more about:
Accomplishing more with less: With tight budgets, what are the top priorities?
Selecting the right tools: Which tools are best for your mission and when should you use them?
Increasing transparency with digital solutions: What are the benefits of providing more information to your audience?
Improving customer service: How can going digital enhance the citizen experience?

Form loading