[Webinar] eRecording in 2017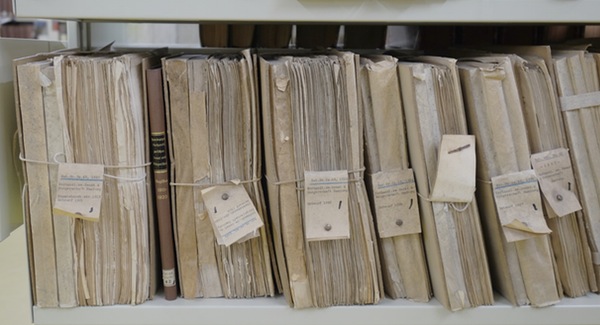 More than 30 percent of clerks from across the United States and Canada specifically view technology as a primary change agent in their role as clerk, according to Granicus' 2016 State of the Clerk report.
For Comal County (Texas) Clerk Bobbie Koepp, this certainly is the case. By implementing a new land and vitals records management solution in 2016, which included the ability for customers to e-record documents such as deeds, liens, and marriage and birth certificates, Koepp's office has streamlined the intake and processing of these documents to create a more efficient office while better serving their customers.
Check out this on-demand webinar where Koepp discusses the efficiency and public service advancements her office has realized in implementing Granicus solutions.
About the speaker:
Bobbie Koepp, County Clerk, Comal County, Texas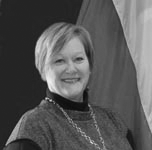 Bobbie was elected County Clerk in November of 2014 and took her oath of office on January 1, 2015. Prior to e}ing elected, she worked in Comal County Court at Law as the Executive Office Manager and Chief Deputy Clerk for over 20 years. Mrs. Koepp also worked in the Guadalupe County District Clerks' and Guadalupe County Clerk offices from 1980-1994; totaling approximately 35 years of service and experience in County Government.

Form loading