[Webinar] DNR Spotlight: Boosting Revenue and Improving Public Engagement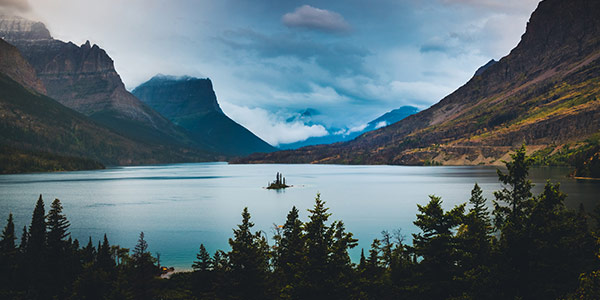 With over 90 million people participating in wildlife-related recreational activities, it is not surprising that there is great demand for hunting, fishing and wildlife licenses from Departments of Natural Resources across the country.
But nearly half of states are actually seeing a decline in license renewals, which is impacting overall revenue generated and the ability of DNRs to conserve and protect wildlife in their natural habitats.
Going digital and streamlining internal processes have been proven to help reverse this trend, and can work to improve public engagement by reaching citizens at the most strategic renewal periods.
Watch this on-demand webinar to learn:
How to leverage digital communications to increase your audience reach.
Specific ways to streamline internal processes and enhance your outcomes.
Which technologies best fit the citizen experience for increased engagement.

Form loading