[Webinar] Achieving Program Success with Digital Communications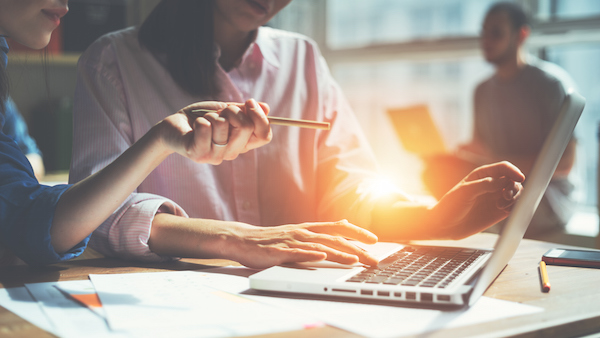 Government programs and services all have one common goal: citizen participation. But all too frequently, programs are developed without an effective communication strategy to enable success.
By shifting from traditional to digital communications channels, government organizations will be able to track their efforts, become more strategic, save costs and realize greater ROI.
Register now for this free webinar on February 28 from 2-3 PM ET / 11 AM – 12 PM PT to learn how government organizations are driving programmatic success with digital communications, including case studies of how:
Department of Natural Resources are increasing license purchases to generate more revenue.
Public schools are increasing engagement with multilingual parents and students with text messaging and email outreach.
Cities are increasing pet adoption, recycling rates, volunteerism and more.

Form loading