UK Public Sector Digital Engagement Day: Glasgow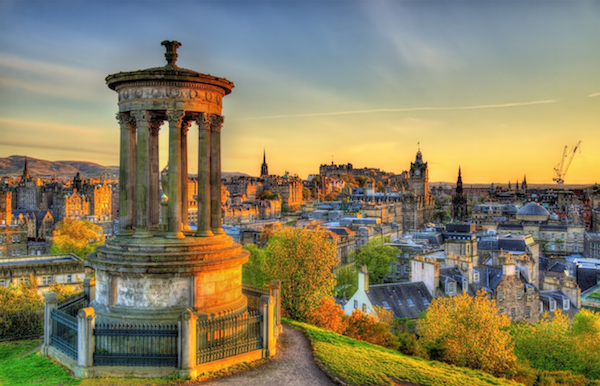 6 December | 11am – 3.45pm
Join us at The Lighthouse, Gallery 4, 11 Mitchell Lane, Glasgow, G1 3NU.
With many public sector organisations citing the need to "do more with less" or even "more with nothing" as their biggest challenge, teams continue to be under pressure to streamline their services and processes and save money. But how far can that take them? What about bringing new money into organizations?
The average income target for a public sector comms team is £75k. That's significant, and for some, unrealistic, particularly given the lack of resources to deliver it. Does your team have the skills and tools it needs?
If your communications team has an ambitious income target and you need to help your organisation save money and work more efficiently, join us for this free Digital Engagement Day on 6 December in Glasgow to learn how digital communications can help.
Alongside other communicators and digital transformation specialists, you'll learn how improving the way you engage residents, businesses and other target audiences can increase the take-up of your programs and services, and dramatically change your team's ability to help balance the books.
The event will address:
Challenges and opportunities for communicators
Case studies from across the public sector
Income-generation and cost-saving strategies
This event is a great opportunity to share your experience and make some new professional contacts from the Scottish public sector and elsewhere in the UK.
DRAFT AGENDA
Please note the agenda/timings may change a little as we continue to plan this event for you.
11.00 – 11.30: Registration and refreshments
11.30 – 11.40: Granicus welcome
11.40 – 12.10: Who do you think you are talking to?
The challenge – and opportunity – of constant change for communicators
Stephen Penman, Head of Communications and Digital Learning, North Lanarkshire Council
12.10 – 12.45: Using digital communications to save money in the public sector
Huw Ap Dewi, Digital Projects Officer, Wrexham County Borough Council
12.45 – 13.45: Lunch and networking
13.45 – 14.20: Income generation strategies and the comms you need to succeed
A picture of budget challenges, income targets and strategies for increasing revenue from the UK public sector
Dave Worsell, Managing Director, Granicus Europe, and Darren Caveney, Co-creator, comms2point0
14.20 – 14.45: Digital leader keynote (to be announced)
14.45 – 15.15: Networking break
15.15 – 15.40: Communications case study (to be announced)
15.40 – 15.45: Closing words and learning points
15.45 – Please join us for a complimentary drink at the pub

Form loading