Top 2017 Resources for Government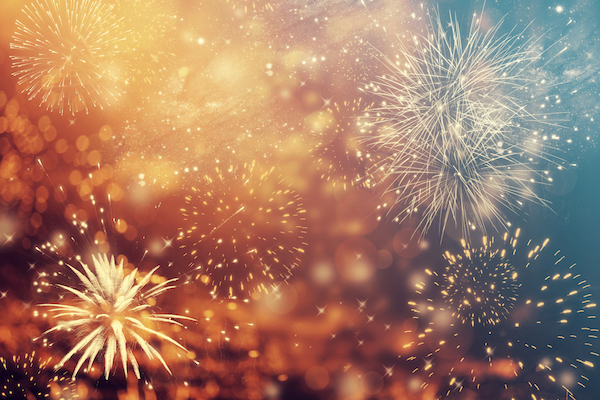 At Granicus, it's our mission to provide technology that empowers government organizations to create better lives for the people they serve. We're honored to work with more than 3,000 governments worldwide, helping them meet their missions, become more efficient, overcome challenges and better serve the public.
We've been busy in 2017 creating tons of free resources for organizations like yours: over 70 blog posts, 10 guides, 18 webinars, and 20 success stories. With so much great content, we decided to go back and find our most popular resources this year to share with you.

Form loading