Santa Barbara, California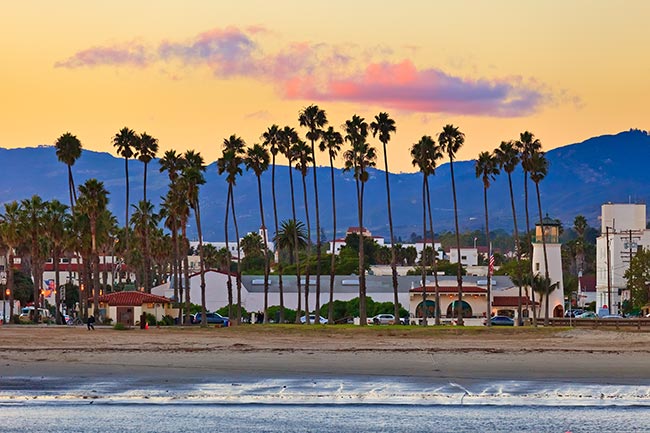 Creating a Citizen-Centric Web Experience
The City of Santa Barbara, Calif., nicknamed "The American Riviera," is the picturesque home to approximately 90,000 people while drawing about 6.1 million more visitors each year.
With its ever-changing calendar of events and constant influx of visitors, the City of Santa Barbara required an adaptable web solution that integrated seamlessly with its webcasting and file management platforms.
To see how Santa Barbara combined the power of Granicus and CivicaCMS for a citizen-centric web experience, download this success story.

Form loading