Oakland, California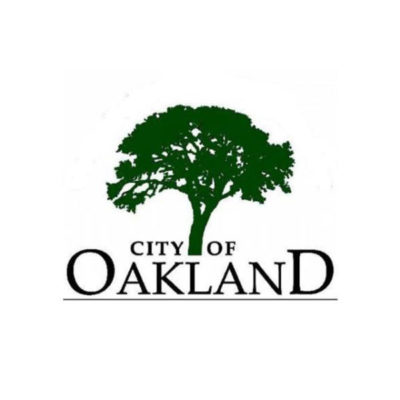 Since 2006, the City of Oakland, California has used Granicus solutions to enhance its transparency and citizen engagement efforts.
Download this success story to learn more about how Oakland is:
Webcasting city meetings to dictate, drive and improve how legislation moves through the municipality's workflow.
Managing 35 different boards and commissions through one website so citizens can easily access applications.
Maximizing engagement with citizens and ensuring easy access to important information.

Form loading