New Section 508 Closed Captioning Requirements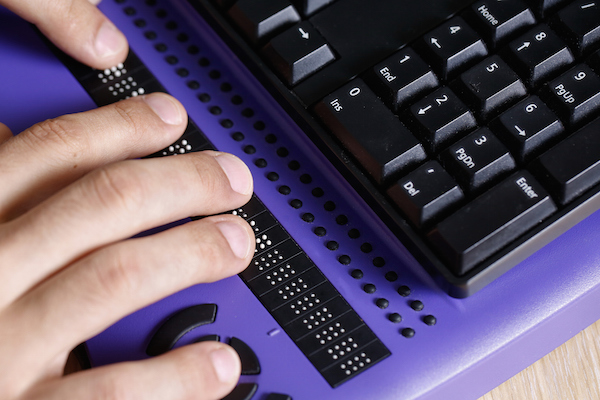 New Section 508 standards went into effect Thursday, January 18, 2018 requiring any state or local government to provide equal access to digital services for people with sensory, cognitive, or physical disabilities.
Governments live streaming or recording public meetings now need closed captioning to be compliant.
Download this brochure to learn more about Granicus' Closed Captioning for webcasting solution that allows captions to be recorded in real time or added to archived events and can be completely configured to meet Section 508, ADA and FCC accessibility standards.

Form loading