Maryland Department of Natural Resources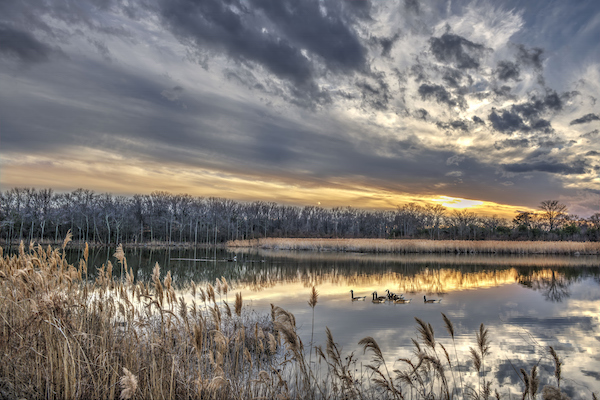 The Benefits of Centralizing Email Communications
The Maryland Department of Natural Resources knew the importance of email communications, but the comms team had limited oversight of emails sent out, there was no department-wide style guide and they were unsure if they were sending content that their audience wanted.
Download this success story to learn how the department centralized their email communications using the GovDelivery Communications Cloud to:
Ensure consistent messaging and branding.
Eliminate duplicative systems, saving thousands of dollars.
Grow their subscriber list by over 1,300 percent.
Build better relationships with other state agencies.

Form loading