Emmaus Borough, Pennsylvania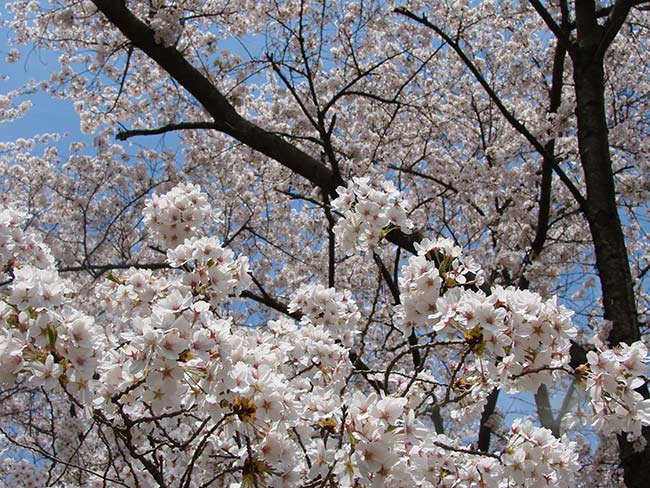 Removing manual steps from agenda creation workflows to save time and money
Proving a return on technology investments is becoming ever-more critical for government organziations as budgets are tightened and tax revenues dwindle.
In the case of the Borough of Emmaus, Pennsylvania, by removing manual steps from its agenda creation process with cloud-based technology, Borough staff estimate time and paper savings of nearly $30,000 a year.
Find out how Borough Manager Shane Pepe and his staff accomplished this by downloading their success story.

Form loading