Emergency Communications Toolkit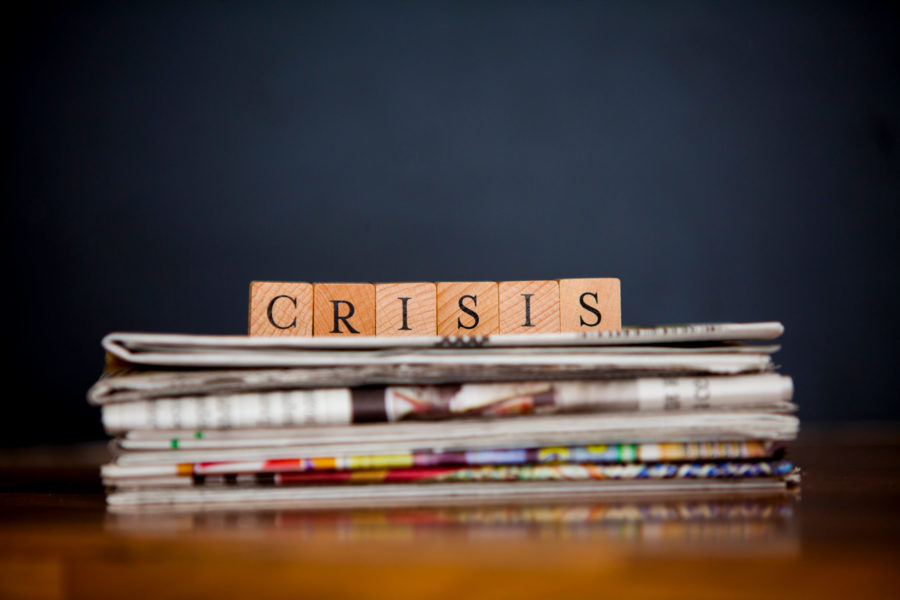 In the middle of an emergency — like a hurricane or a child reported missing — it can be a daunting task to communicate effectively with the public. Details are constantly changing, new information is being requested from all angles, and the group of stakeholders continues to grow with new voices and opinions about what should be communicated to the public and when.
While every emergency is different, it's possible to plan ahead to maximize the reach and effectiveness of your messaging. Download this toolkit with our top resources to develop a strong emergency communications strategy and be prepared for any situation that may arise.

Form loading