Driving ROI: Maximize the Benefits of Public Sector Channel Shift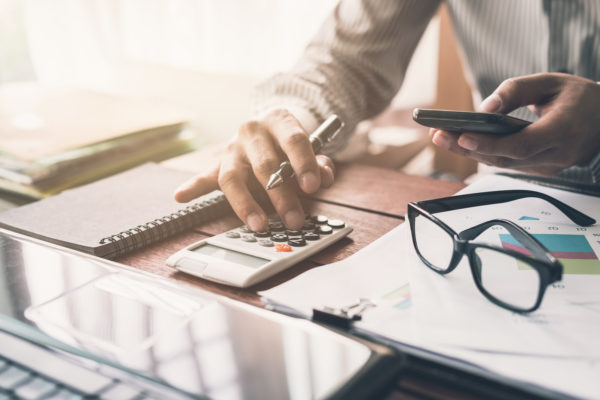 Shifting to digital channels of engagement with citizens can be a great way for the public sector to save money and increase efficiency. But achieving channel shift is challenging when dealing with outdated tools.
Register now for this free digital engagement breakfast on February 7 to learn how government organizations are realizing the benefits of channel shift and driving ROI of digital communications tools, including email, text messaging and social media.
We will share success stories and examples from DC government, the U.S. Treasury's Making Home Affordable program and Michigan's Department of Natural Resources.
Location: Granicus Office, 1152 15th Street NW, Suite 800, Washington, D.C. 20005
Schedule:
8:30-9:00am | Registration and Networking Breakfast
9:00 – 9:05am | Welcoming Remarks
9:05 – 9:45am | The Public Sector Channel Shift
Mike Rupert, Deputy Communications Director, Executive Office of Mayor Bowser
Alison Hamilton, Account Executive, Granicus
9:45 – 10:00am | Interactive Question and Answer
10:00 – 10:30am | Optional Networking

Form loading