[Checklist] Special Districts: Communicating Value and Transparency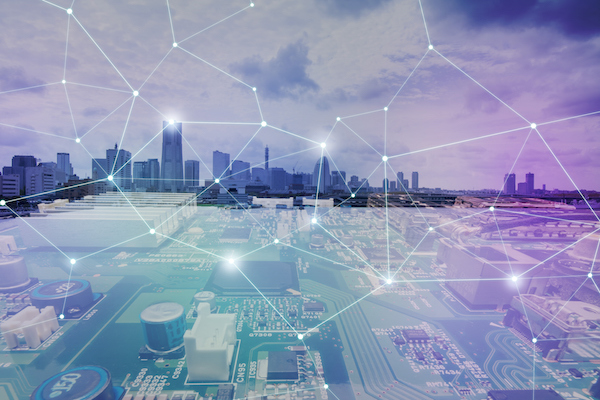 The work that special districts do can be overlooked or misunderstood by citizens and stakeholders. That's why it's becoming increasingly important for special districts to clearly demonstrate their value, improve transparency and increase citizen engagement. However, special districts have a unique scope and message, making it difficult to do so.
Download this checklist to learn what tools your organziation needs to add to its digital toolbox in order to revisit and enhance the end-to-end experience between special districst and citizens.

Form loading