California Public Sector Digital Engagement Day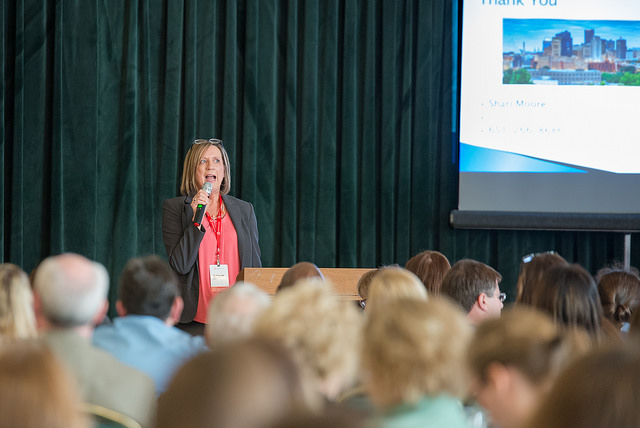 Are you looking for ways to improve how citizens engage with your organization, but don't know where to start?
Join your California government peers on October 18 to learn how to tackle citizen engagement and digital service challenges with proven best practices. You will learn how to drive program success with digital communications and streamline internal processes.
Location: Oakland Marriott City Center, 1001 Broadway, Oakland, CA 94607
Schedule
8:30 – 9:00 a.m.: Registration, Networking, Breakfast
9:00 – 9:10 a.m.: Welcoming Remarks
Steve Ressler, Chief Marketing Officer, Granicus
9:10 – 9:50 a.m.: Government Spotlight
LaTonda Simmons, City Clerk, Oakland, California
Mai-Ling Garcia, Online Engagement Manager, Oakland, California
9:50 – 10:40 a.m.: 2017 California State Initiatives and Success Stories
Steve Ressler, Chief Marketing Officer, Granicus
10:40 – 11:00 a.m.: Networking Break
11:00 – 11:20 a.m.: Government Panel Discussion
Lorrie Brewer, City Clerk, Mountain View, California
Mary Lynn Perry, Volunteer Coordinator, City of Sacramento, California
Toni Taber, City Clerk, San Jose, California
Anh Tran, Deputy City Clerk, San Jose, California
11:20 a.m. – 12:00 p.m.: Digital Engagement Best Practices
John Duckwitz, Customer Success Consultant, Granicus
12:00 – 1:00 p.m.: Lunch and Optional Hands-on Training with an Engagement Specialist

Form loading