[Breakfast Training] Benchmark Report Takeaways and Q&A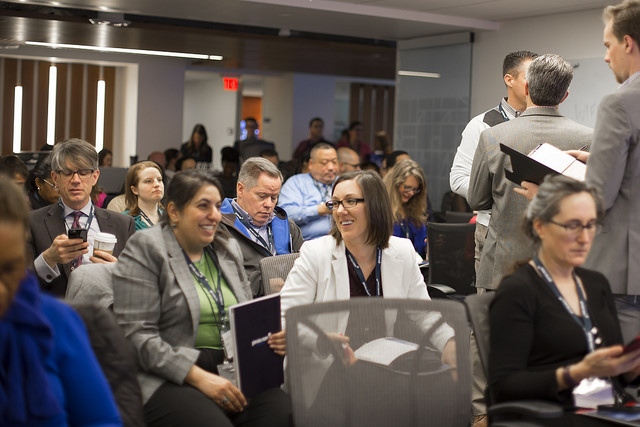 Does your communications strategy measure up?
We analyzed 1.4 million emails from 3,000 public sector organizations to benchmark digital strategies across all levels of government. Interested in finding out where you stand in comparison to your peers on key digital engagement metrics?
At our breakfast event on October 11, we discussed:
How to assess the performance of your digital campaigns.
Best practices to improve key outcomes.
Where you stand in comparison to other public sector organizations.
Download the slide presentations from the event by filling out the form.

Form loading